DID YOU COMMENT YET!?
If not, you still can! The video below is FULL of fragrance mixtures and yours could be chosen. Winners are announced Thursday Mornings and the loaf is made Thursday night on a TikTok Live!
For a $65 product free in the United States (because shipping prices), comment on the video in the button below. You'll get 4-6 bars of a loaf of custom made soap with up to 3 fragrances.
However, if you don't like waiting to see if your fragrance blend will be chosen... you COULD just get your own loaf of custom soap from the link below.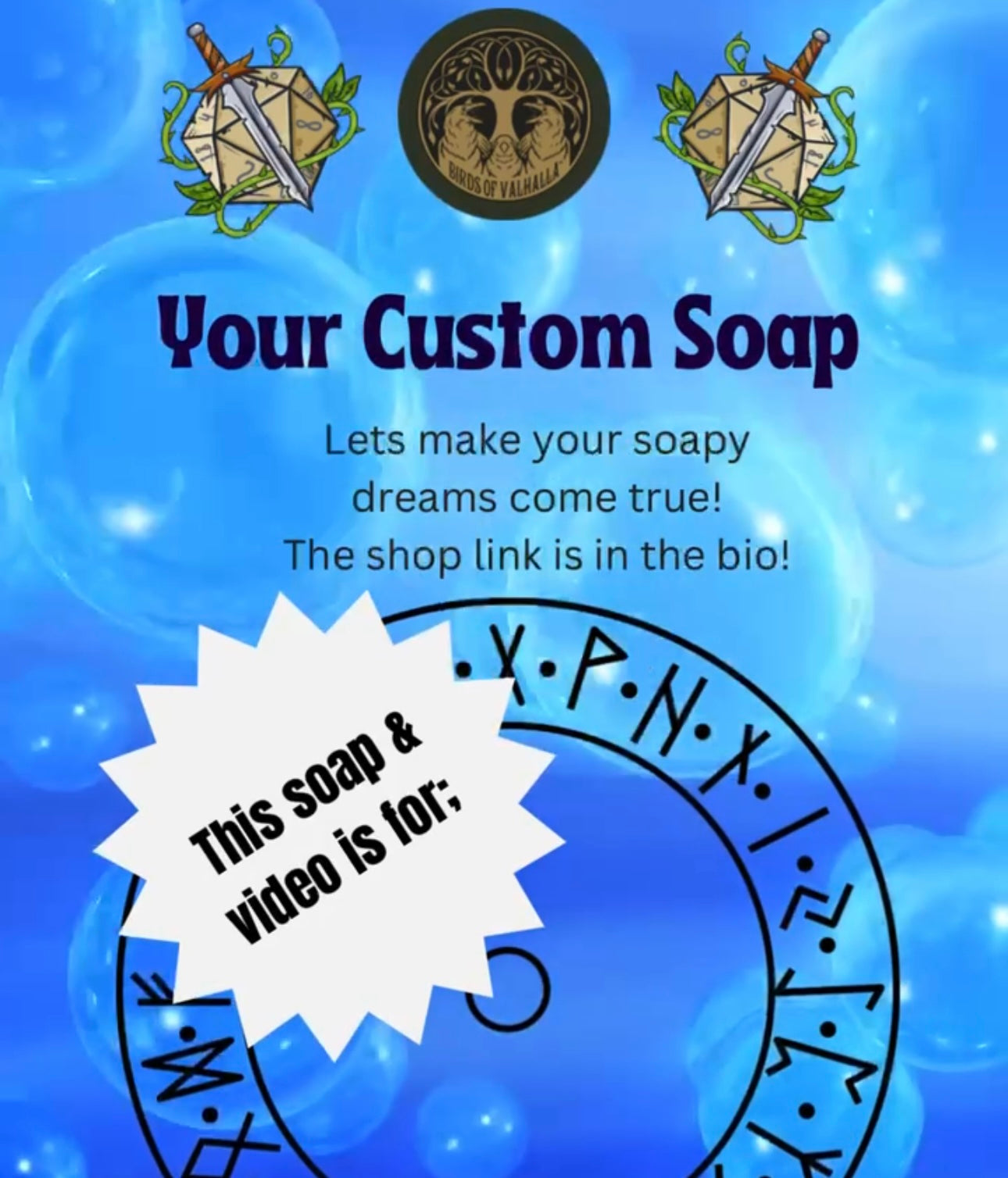 (Click the picture above to shop for the custom soap loaf you want to design)
We're excited to see your entries. May the best blend win!
*As a side note, some fragrances can make the soap brown (fragrances with vanilla tend to be the worst offenders). So when you're making your blend, think about the possible colors and let's get pumped!