Regular price
Sale price
$15.00
Unit price
per
Sale
Sold out
Be transported back to that fall day where you buried yourself in the wet leaves and the air felt electric, cool, smelled of whole spices and the neighbors fire with the smell of crisp apples in the background.
"A Soapy Fire Hazard! (Not really it's soap)"
Scented in Fireside, Autumn Glow, Fallen Leaves, Suede and Smoke, Red Ginger Saffron, Apple Harvest, and Cardamon Star Anise.
The perfect fall scent.
Share This Item
View full details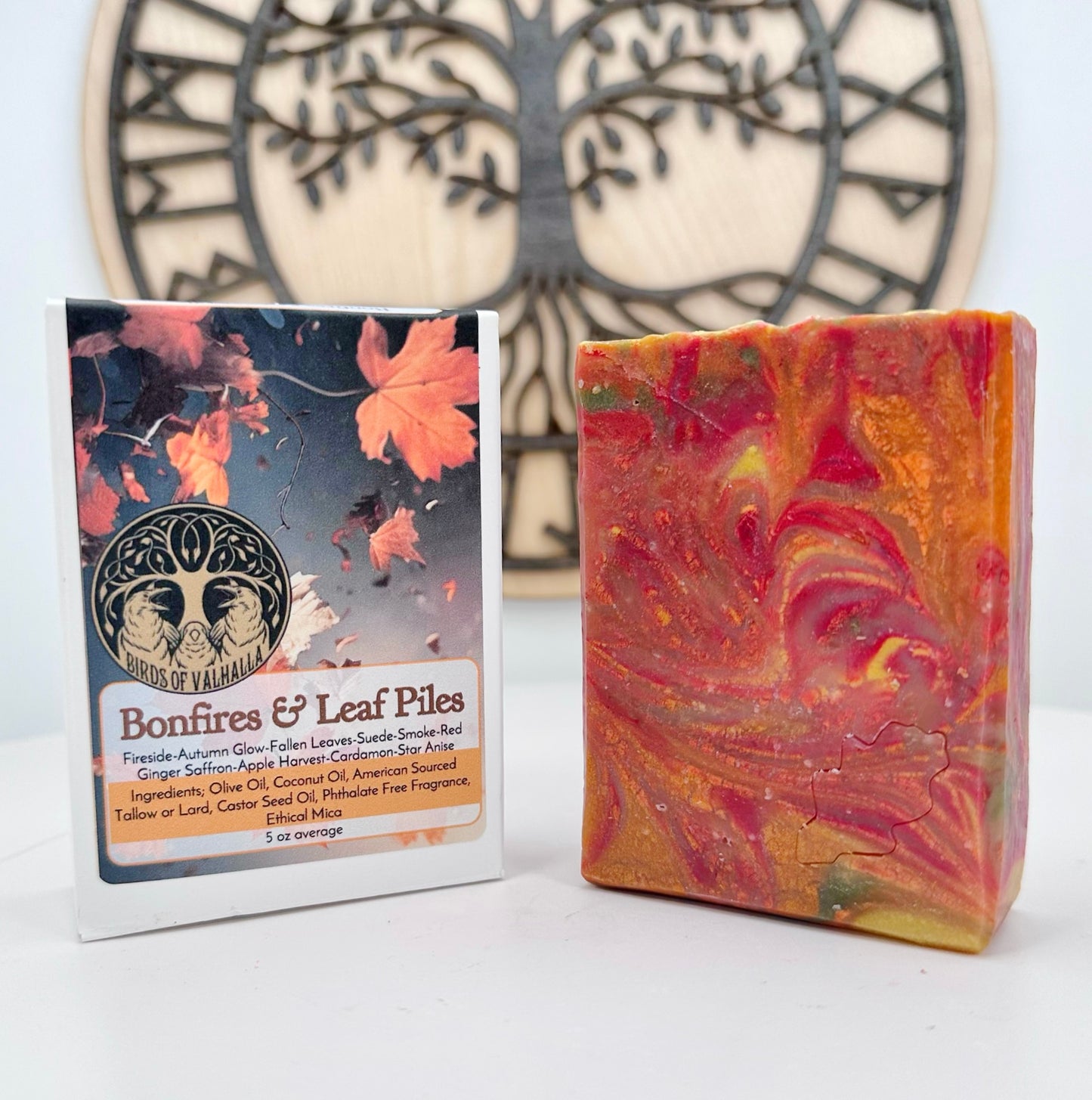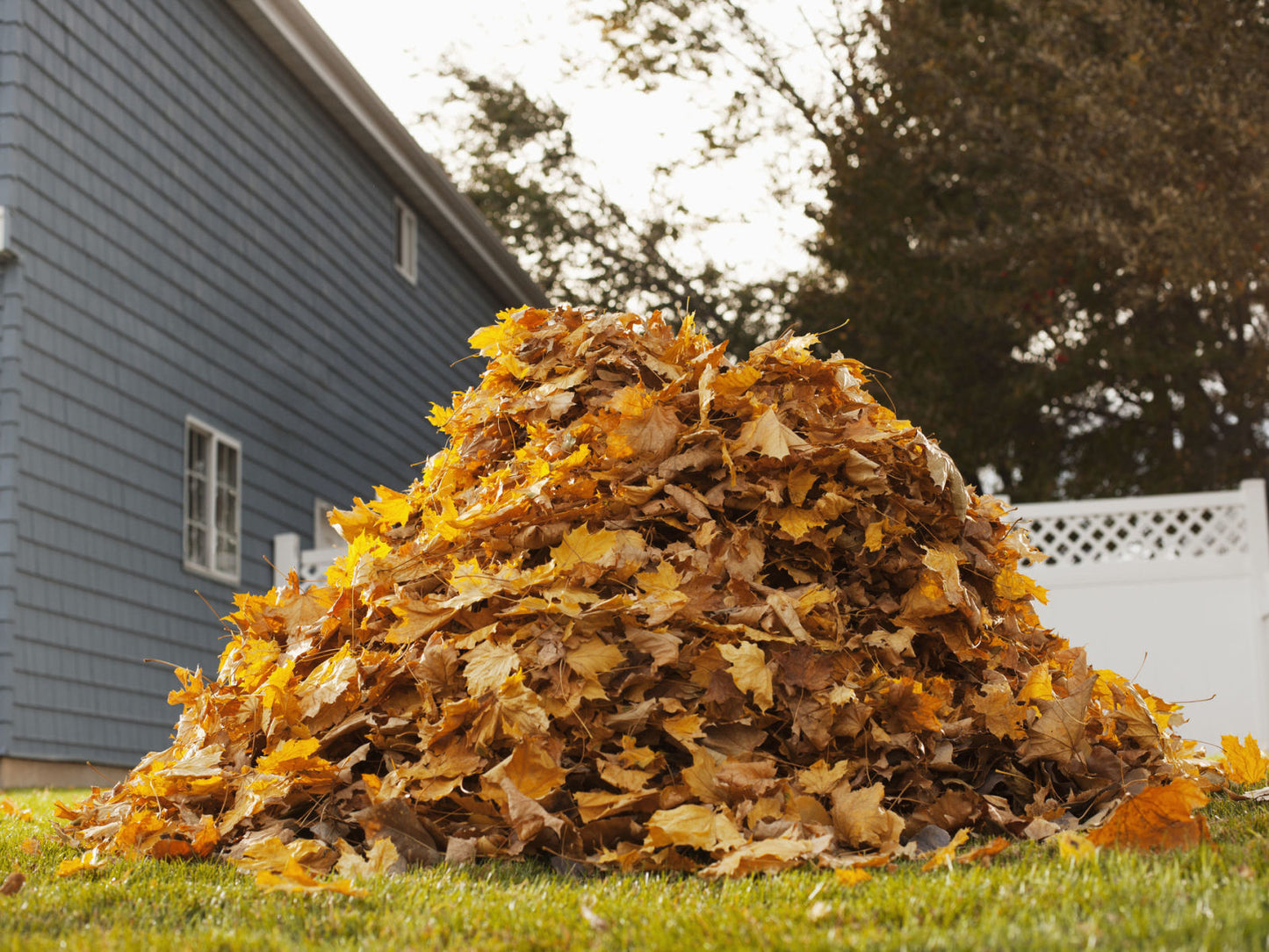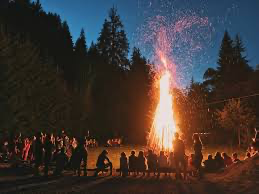 I'm in love 🥰
My soap has a gentle, but noticeable scent. The lather is soft and creamy and feels great against my skin. Five star soap as far as I'm concerned.
AMAZING
I'm here because I wanted to try something other than the doctor soap. I came across a video on Tiktok and became curious. I decided to order this and the kraken soap. Trying to find soap is tricky for me because my body is very picky about what I wash it with. This soap has not disappointed. It smells amazing and it does a fantastic job keeping me clean. When I initially opened the box the smell immediately reminded me of fall. I would highly recommend trying this scent out if you love the smell of campfire and autumn leaves
Love the scent
My daughter (9years) and I love the smell but it shipped early so we got in a timely manner I have to fight her not to use it so it finishes curing lol
The Bonfire and Leaf Piles Soap smells so good. It's very vibrant and is easy to use. I love fall scents and this smells exactly like fall.