Regular price
Sale price
$10.00
Unit price
per
Sale
Sold out
The short version; 
Buy this box to "open a box"! You will get an invoice number via email. Use the last 4 numbers in the live to make a claim. We will build your order from your selections and invoice you on this order, you will receive the updated invoice via the email you provided. The cost is store credit and flat rate shipping, if applicable. The box closes on Fridays unless there's a holiday, this will extend the time. You can add almost anything in the store to this box. Payment is due immediately. 
 BOX LIVES RULES;
You are opening a box so you can claim items from our store, from crystals to soap and more! 
The charge is $10.00 for the box and $6.99 for shipping. 
All sales end when the live ends NO EXCEPTIONS. 
No swaps or add-ons or removals after the live ends, NO EXCEPTIONS!
If you pay for the box and either do not add anything to it, or do not pay the rest of your invoice, the box and shipping will not be refunded.
It is your responsibility to insert the correct email when you place your order. If you realize there has been a mistake before your box closes, we can fix it. After your box closes you forfeit your deposit and shipping costs.
The website is always open, except on rare occasions, so don't worry if you miss the lives, we have hundreds of products available all the time!
Deb 
Share This Item
View full details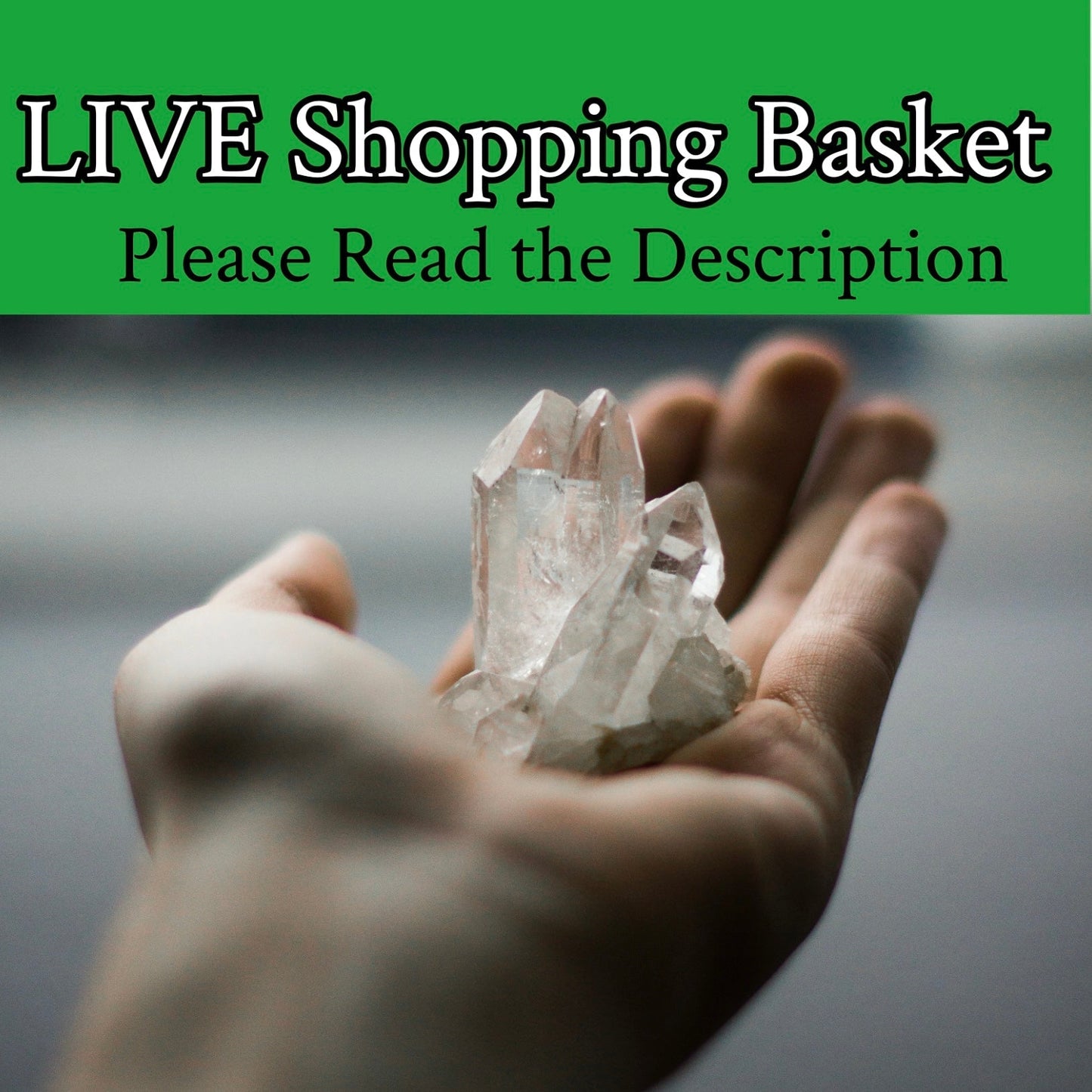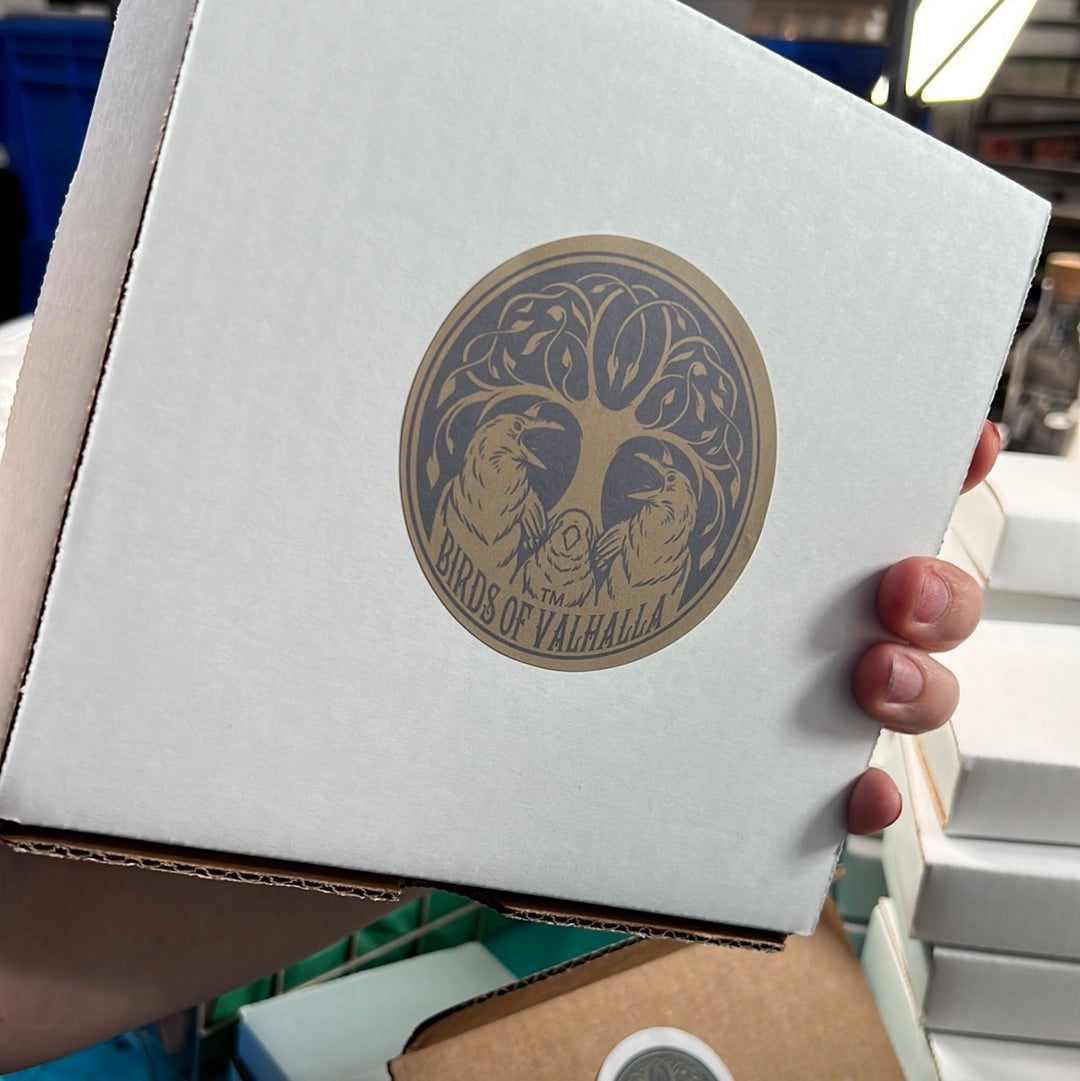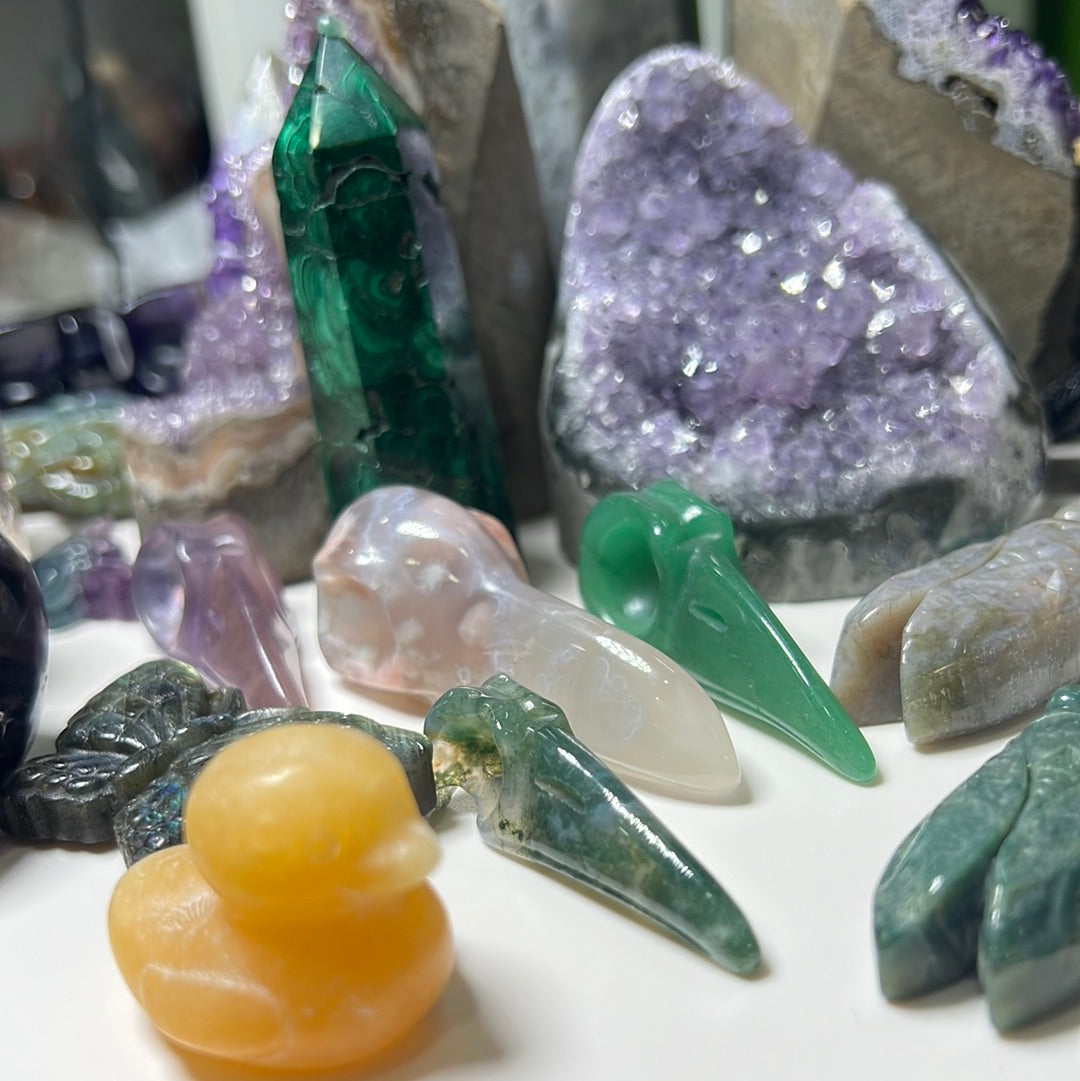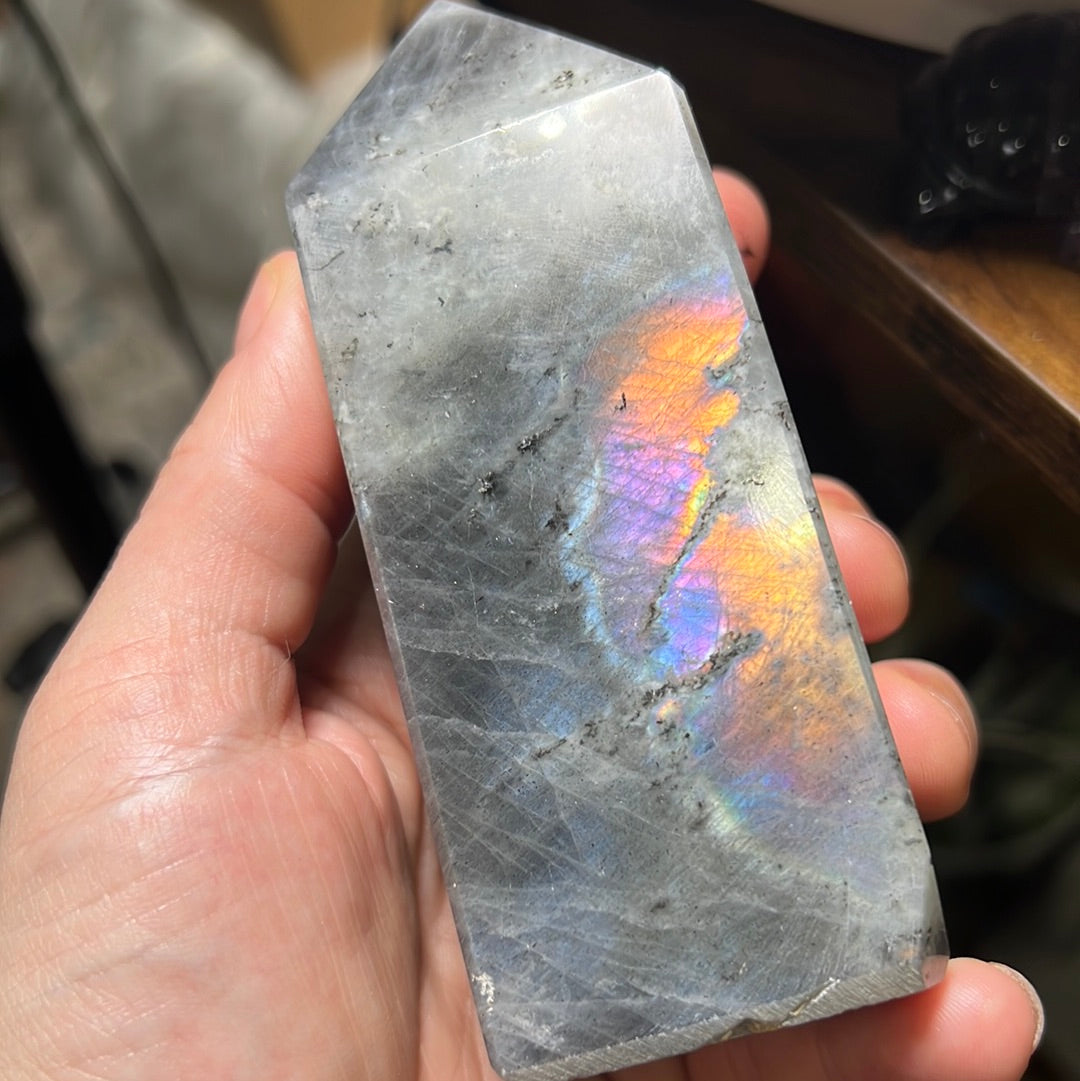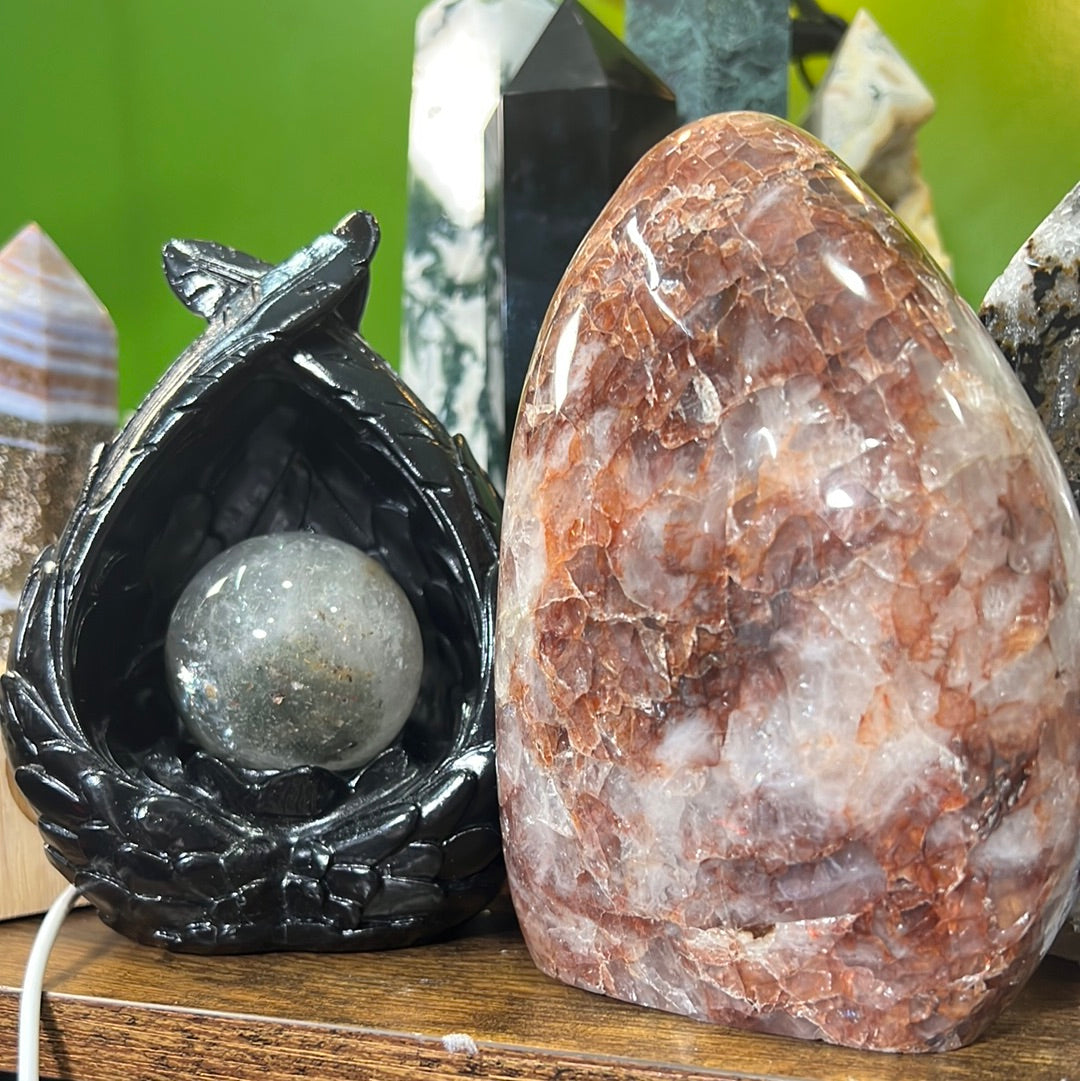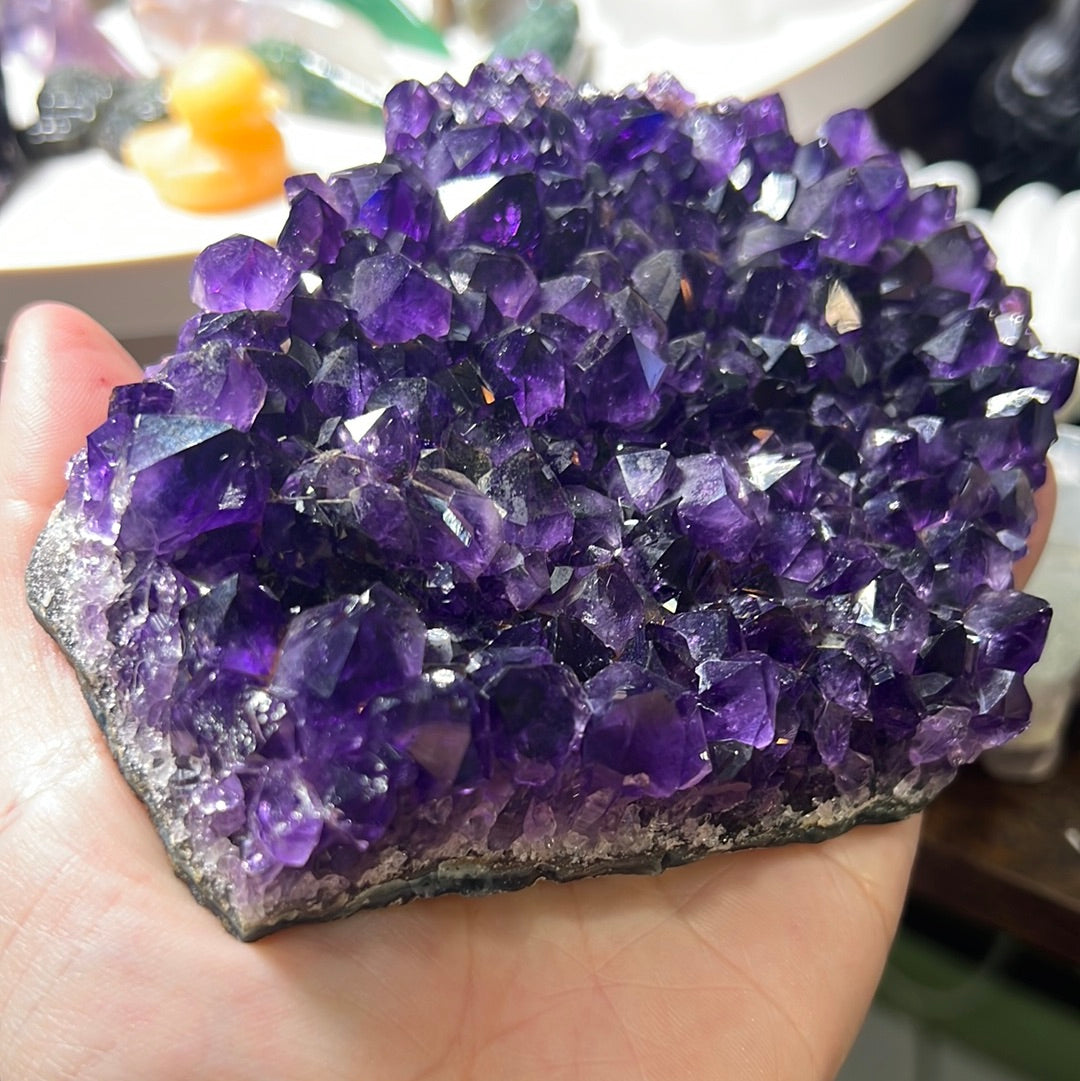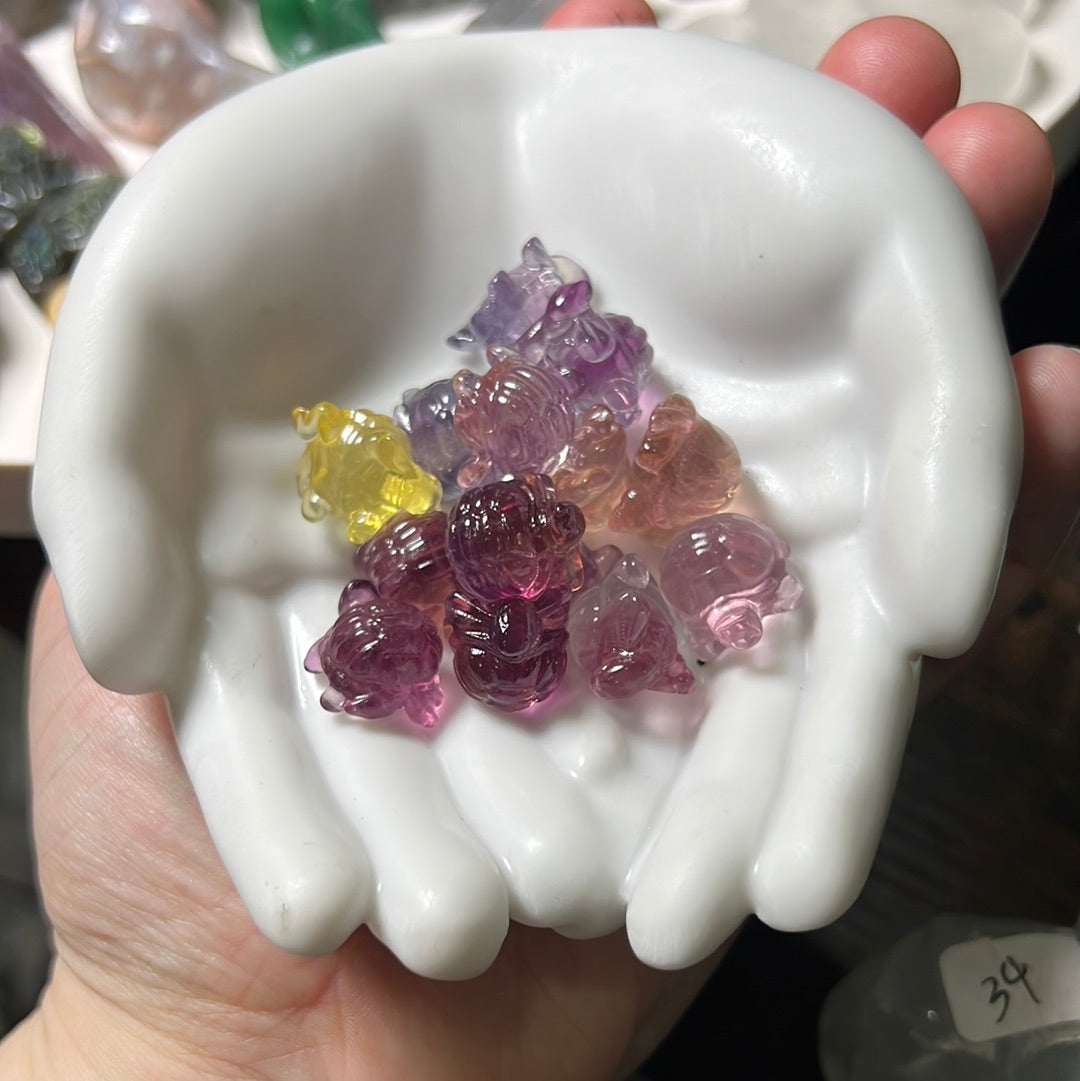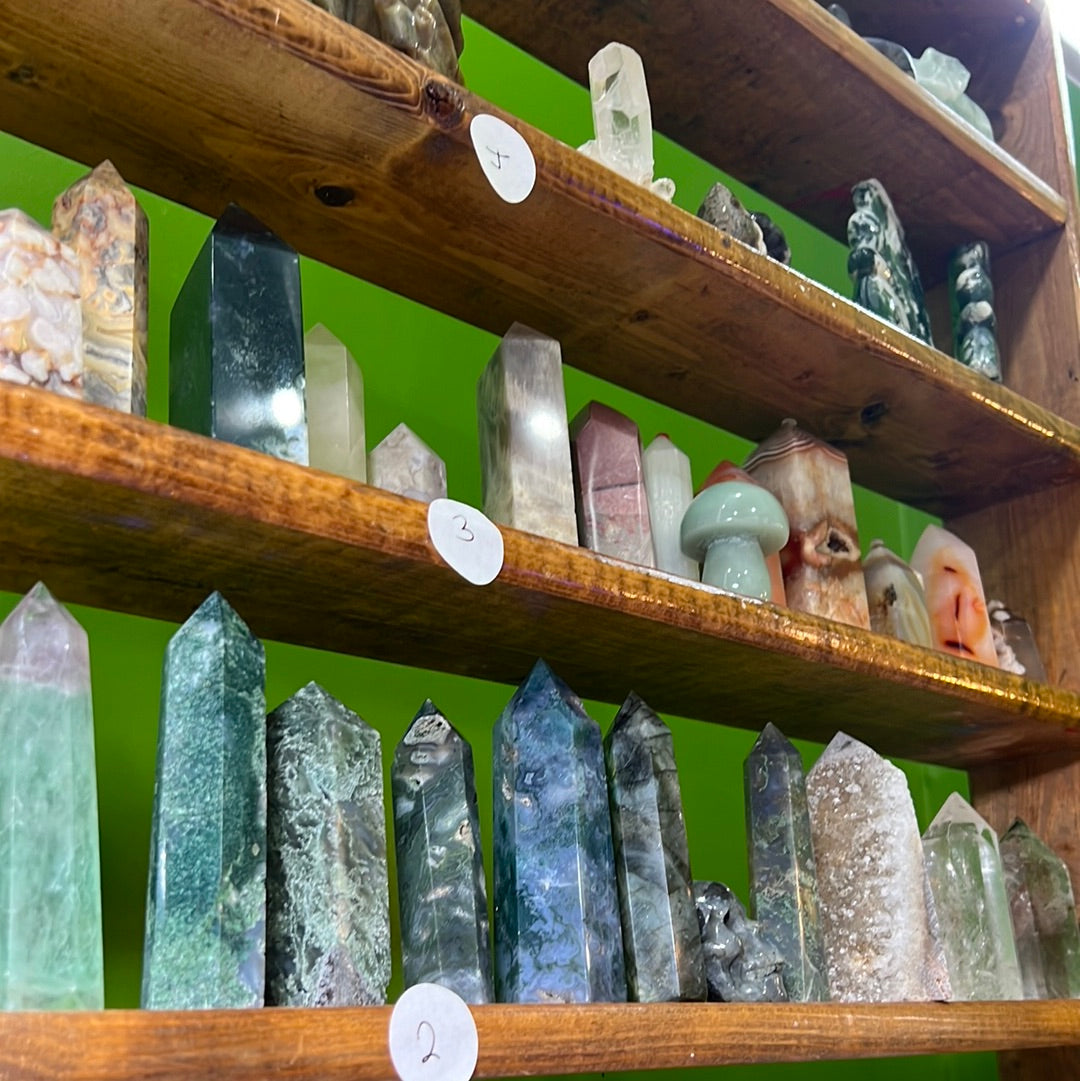 LIVE SHOPPING! Can only purchase during LIVE events
Great Product
Love these. They will make amazing Christmas gifts
Fun and sparkly!
The live baskets are always fun, and I always end up with way more pretty sparklies than I need, because BoV has such a great stock!
Crystal live
Always a dangerous time when there's a crystal live!! I took myself out of timeout to purchase on the last live of the summer. I was not disappointed. I've discovered that I like the crystals with a little druzy in them. Now there is Esty to stalk every once in awhile until the crystal lives start up in September again.
Everything
Oh my gosh,where to start? First of all my customized feather light lotion is heavenly. The scents of nag champa, honey lingers for a long time.
I got soaps for my husband, but no word from that corner yet. I'll amend this when he tells me he loves them.
Now I love my strands of rainbow tiger eyes. I'm going to make some bracelets and a necklace. I also got a laborodite pendant It is so beautiful. But I am going to have to get another extention for the cord necklace. It doesn't quite go around my neck.
It's all just wonderful. Thanks Deb.