Neroli & White Jasmine Famous Solid Shampoo Bars
Regular price
Sale price
$22.00 USD
Unit price
per
Sale
Sold out
 Want something that smells great and is a lot more environmentally friendly? Well, my friends, behold our solid shampoo bars! Shampoo bars are easy to use. Try one for yourself and see why these were our most in-demand custom items for 2021-2022. Our bars are strongly scented and last a long time. They work on curly hair, too! 
To get the most use out of this product please make sure it is standing up or in a dish that will permit it to dry between uses!
We do NOT make solid conditioners. None exist that are of exceptional quality! Many customers do not need conditioner after using our shampoo bars, but some do use some purchased separately. 
* This Product and all Variants of it are COCONUT FREE *
Ingredients

Olive Oil, Castor Seed Oil, Argan Oil, Jojoba Oil, Babassu Oil, Tallow (<10%) Sunflower Oil, Water &L Lye, Fragrance or Essential Oils (Dependant on scent)
Care information

For maximum use please make sure to store your shampoo bars in a space that it can fully dry between uses.
Share This Item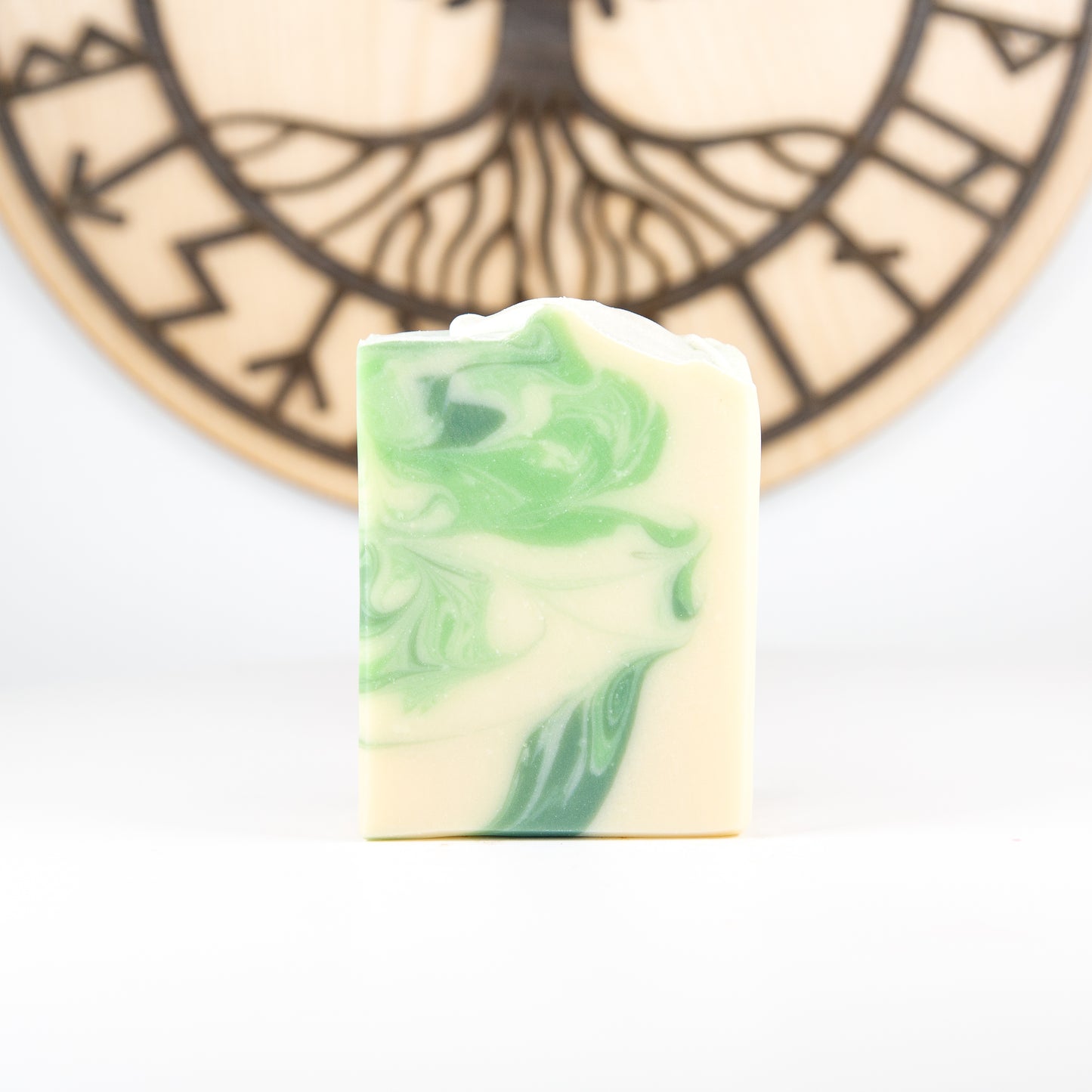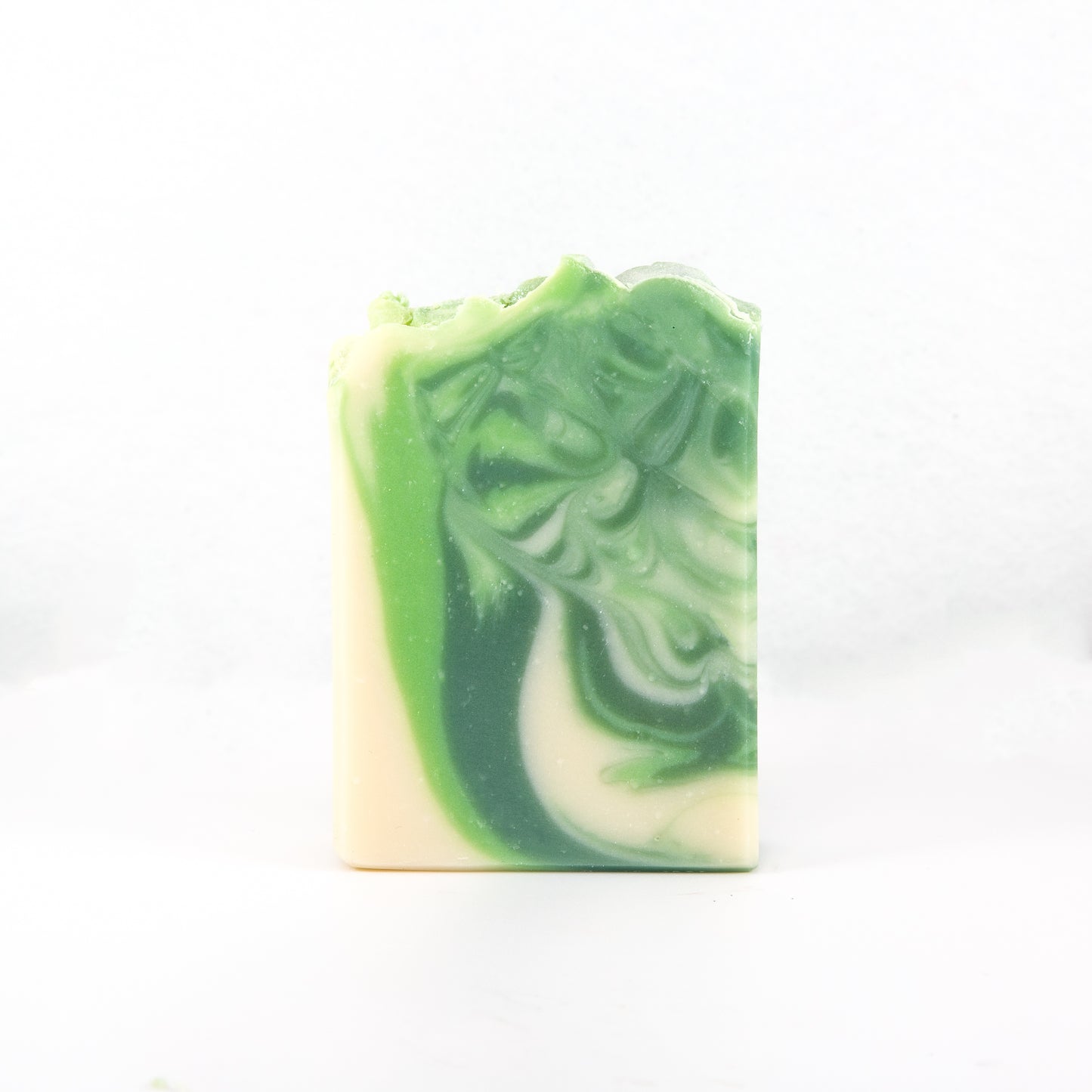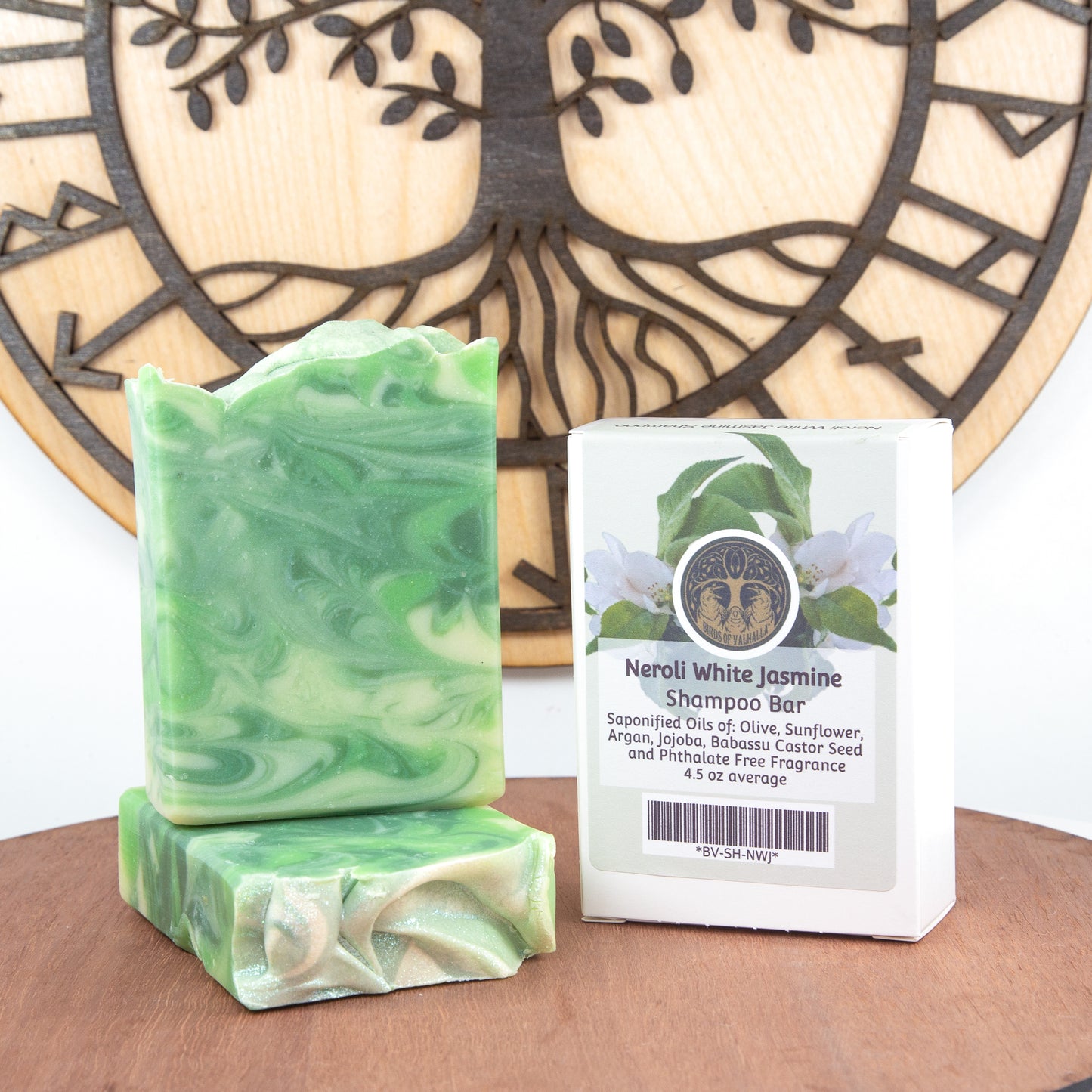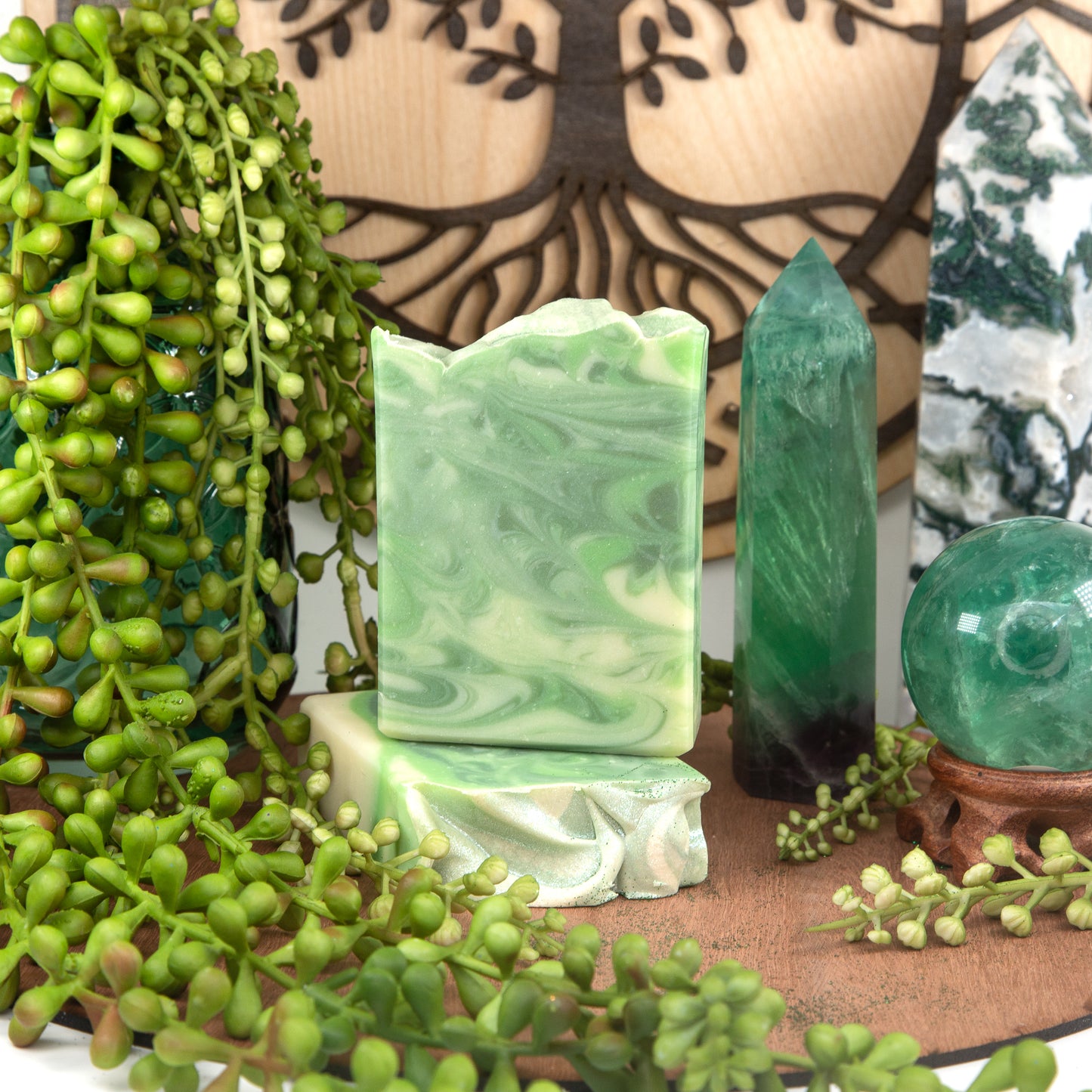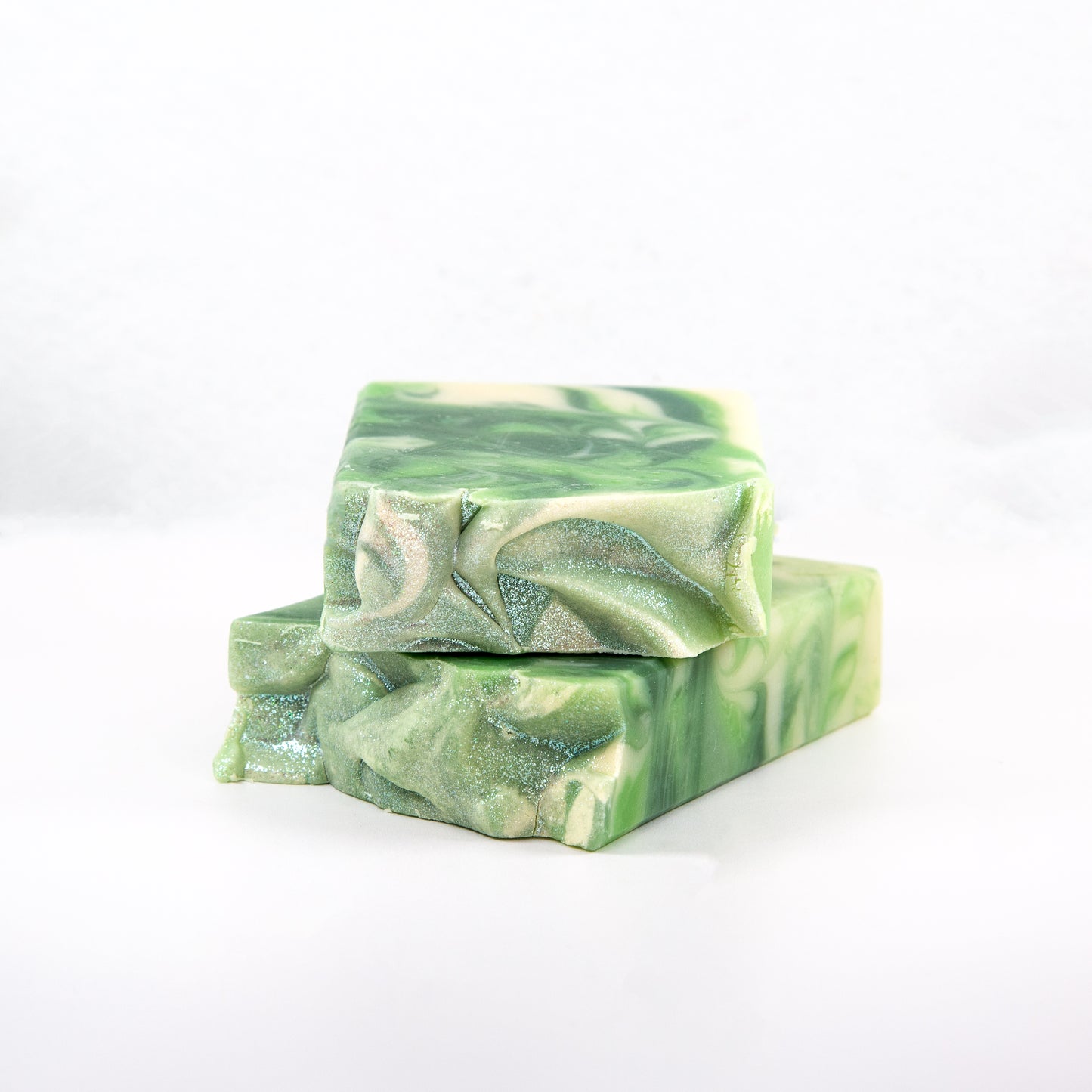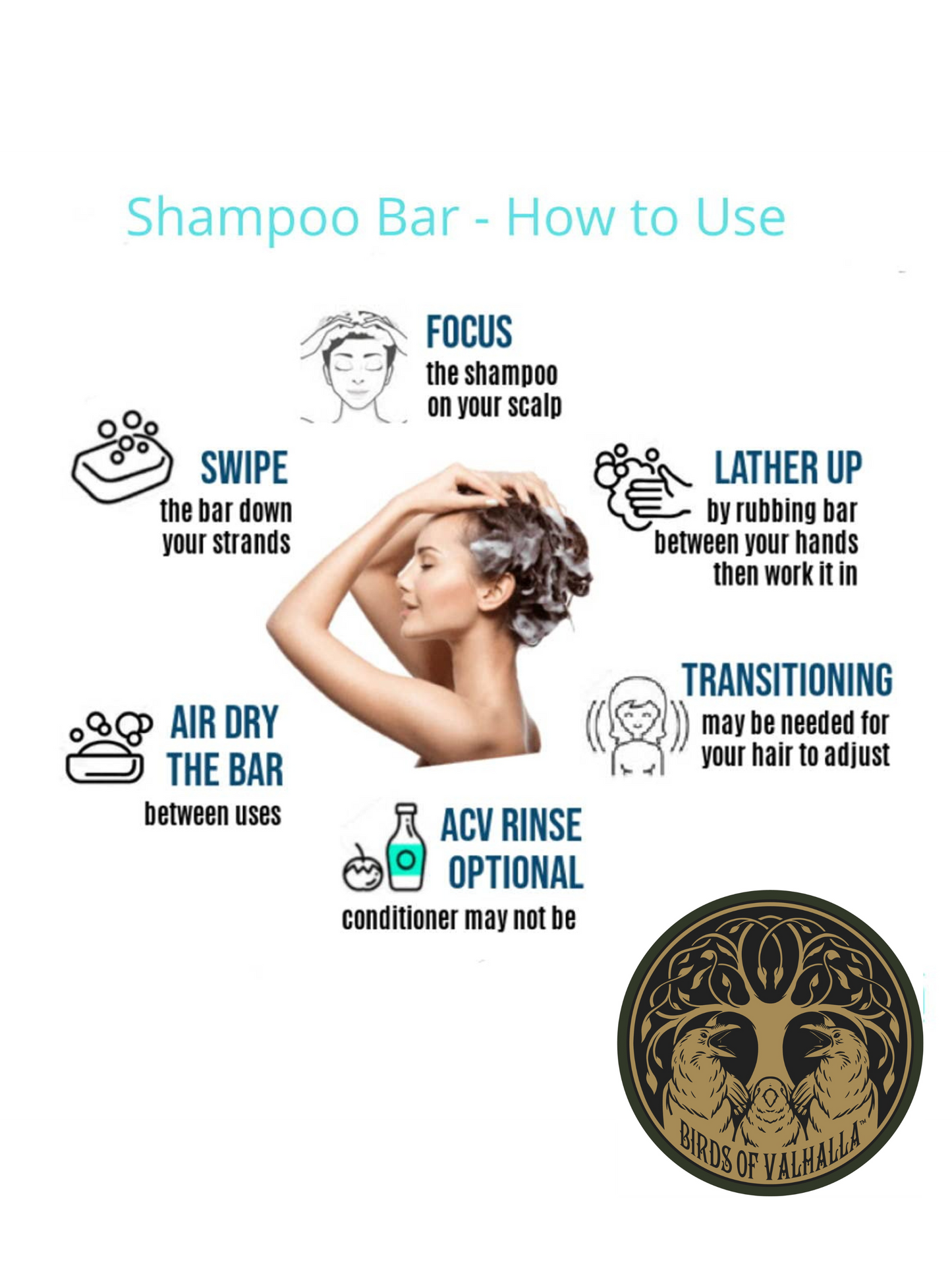 Can we say AMAZING!!!
My hair feels great!! My bathroom smells amazing!!! Customer for Life!!
Mellow and calming
This shampoo works great with my 3b curly hair and problem prone scalp. It is soothing in its formulation as well as fragrance. I can use it more often as it is not as stripping or harsh as other shampoos. I get a dry flaky itchy scalp and ezema sores and my scalp condion has improved since using this product!
Shampoo Bars are one of a kind!
My skin is sensitive and even the free from everything traditional shampoo/conditioner would leave my head itchy. I tried out the Tea tree/rosemary oil bars and I have never looked back. I don't have to use conditioner, the bar cleans my hair without stripping it. All time favorite scene was an apple scent [limited edition] which I hope they bring back without the rose, Neroli is a second for sure, it wasn't what I expected, but very happy overall!
Lovely soap
The smell was fantastic and I really enjoyed how well it lathered. The first few times i used it, my hair felt super soft and my curls were much more defined than usual. After about 5 washes though, my hair felt almost greasy and as if there was a lot of buildup on my scalp. I'm still trying to find a way to make it work, but I had to switch back to a standard shampoo and conditioner.