Regular price
$30.00
Sale price
$25.00
Unit price
per
Sale
Sold out
Introducing the ultimate Resin Soap Saver! Crafted right here in the United States by a passionate small business, this soap dish is not just affordable, it's a game-changer for your daily cleansing routine.

The Resin Soap Saver is available in exclusive colors that'll add a pop of personality to your space!

Our Resin Soap Saver is meticulously designed to help your favorite soaps dry perfectly between uses. With just the right size and cleverly grooved for water to gracefully drip away, it ensures your soap stays fresh and ready for action.

And here's the icing on the cake – our Resin Soap Saver is coated with a food-safe oil, because we believe in pampering your soap as much as you do!

But wait, there's more! We've thrown in some handy rubber bumpers for good measure. Apply these, and voila – your Resin Soap Saver stays securely in place, making your sink or tub a safe haven for your cherished soap companions.

Taking care of this beauty is a breeze. Just wash and rinse it off with mild soap or water. Simple, right? And here's a pro tip – always keep it clean and dry under the Soap Saver to ensure a spotless and issue-free zone around your sink or tub.

Oh, and don't forget to drain any standing water from this marvel daily. It's the secret sauce to preventing any kind of build-up and keeping your Resin Soap Saver in tip-top shape!

Elevate your soap game with our Resin Soap Saver – because your soap deserves nothing but the best. Get yours now and experience the magic of a soap dish like never before!
holiday
Share This Item
View full details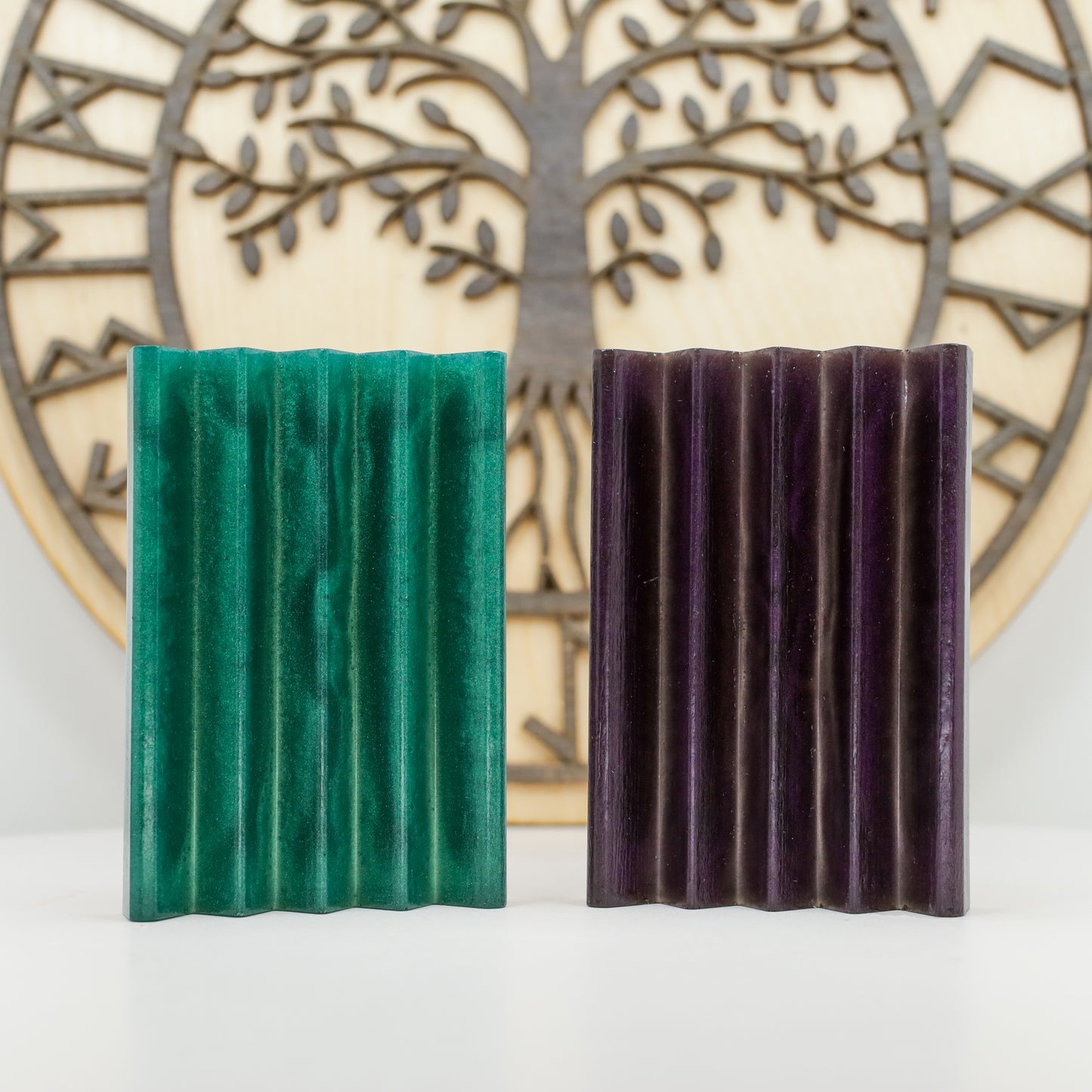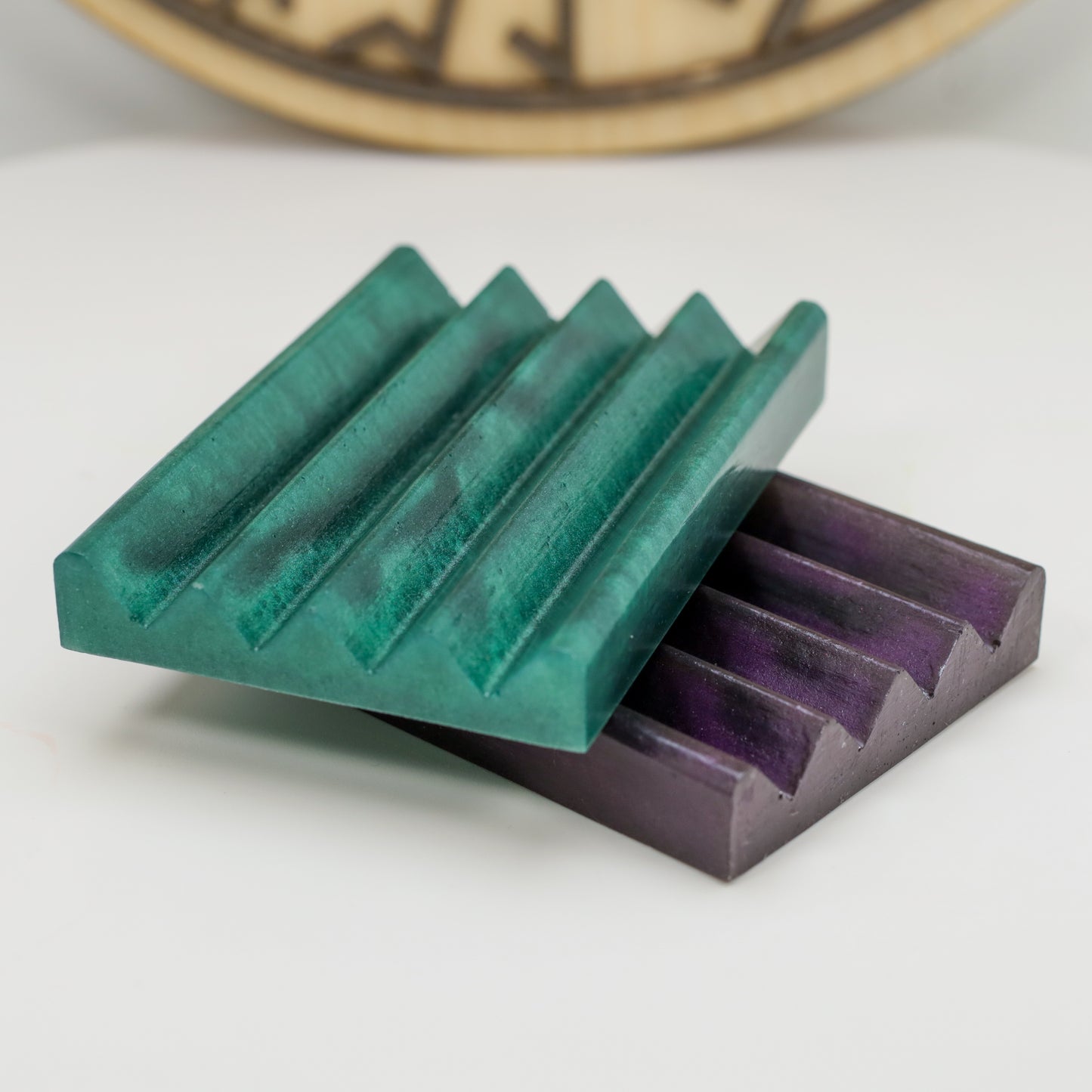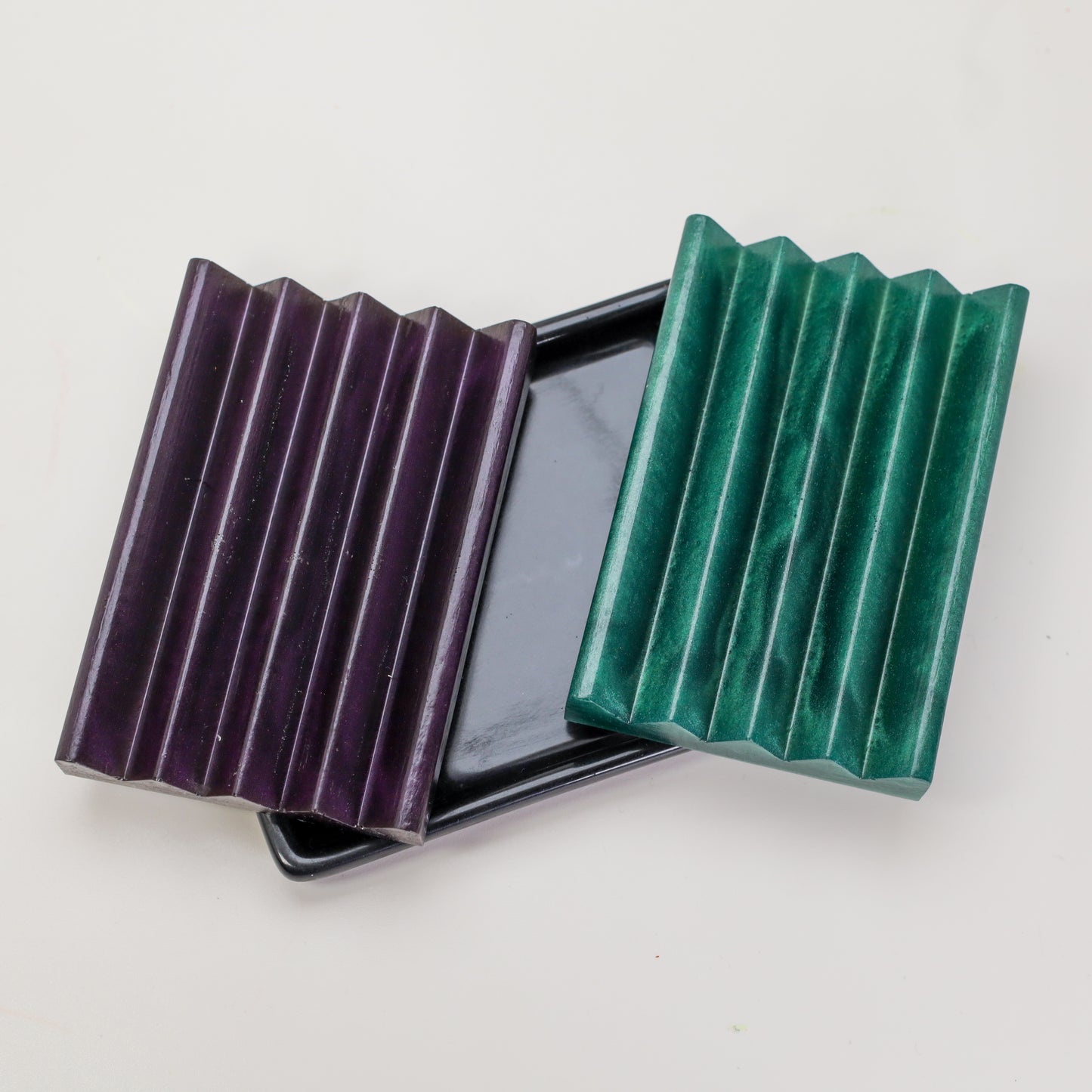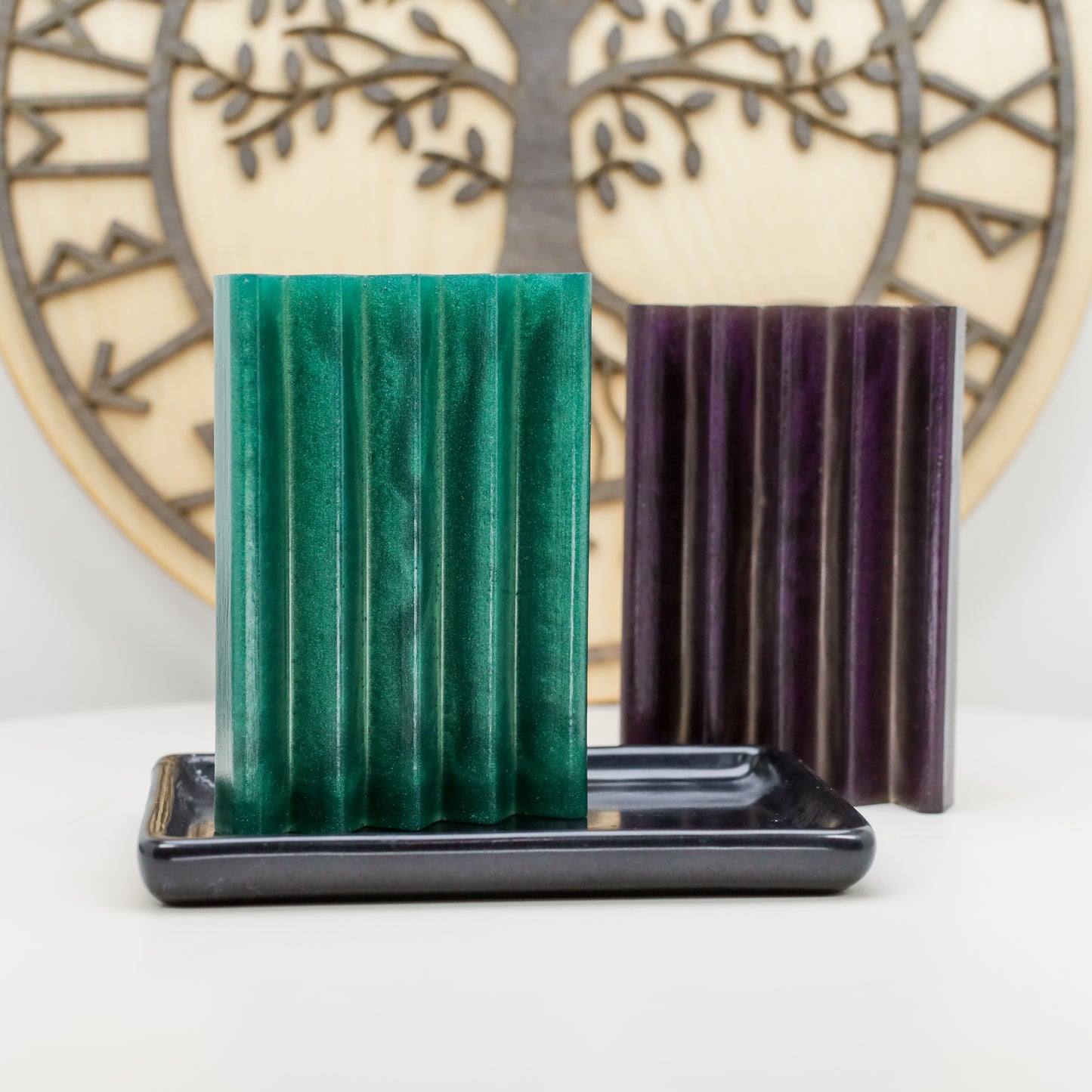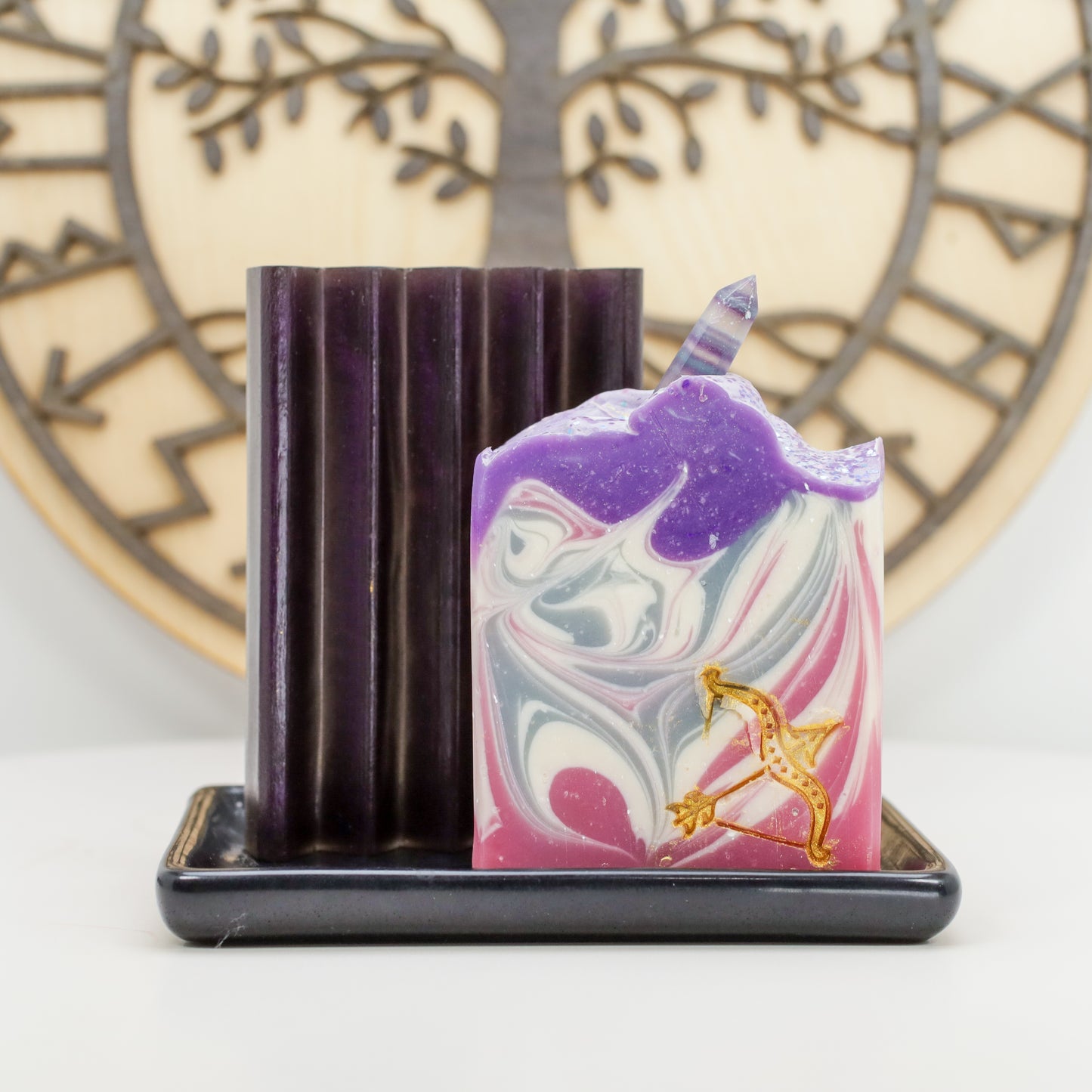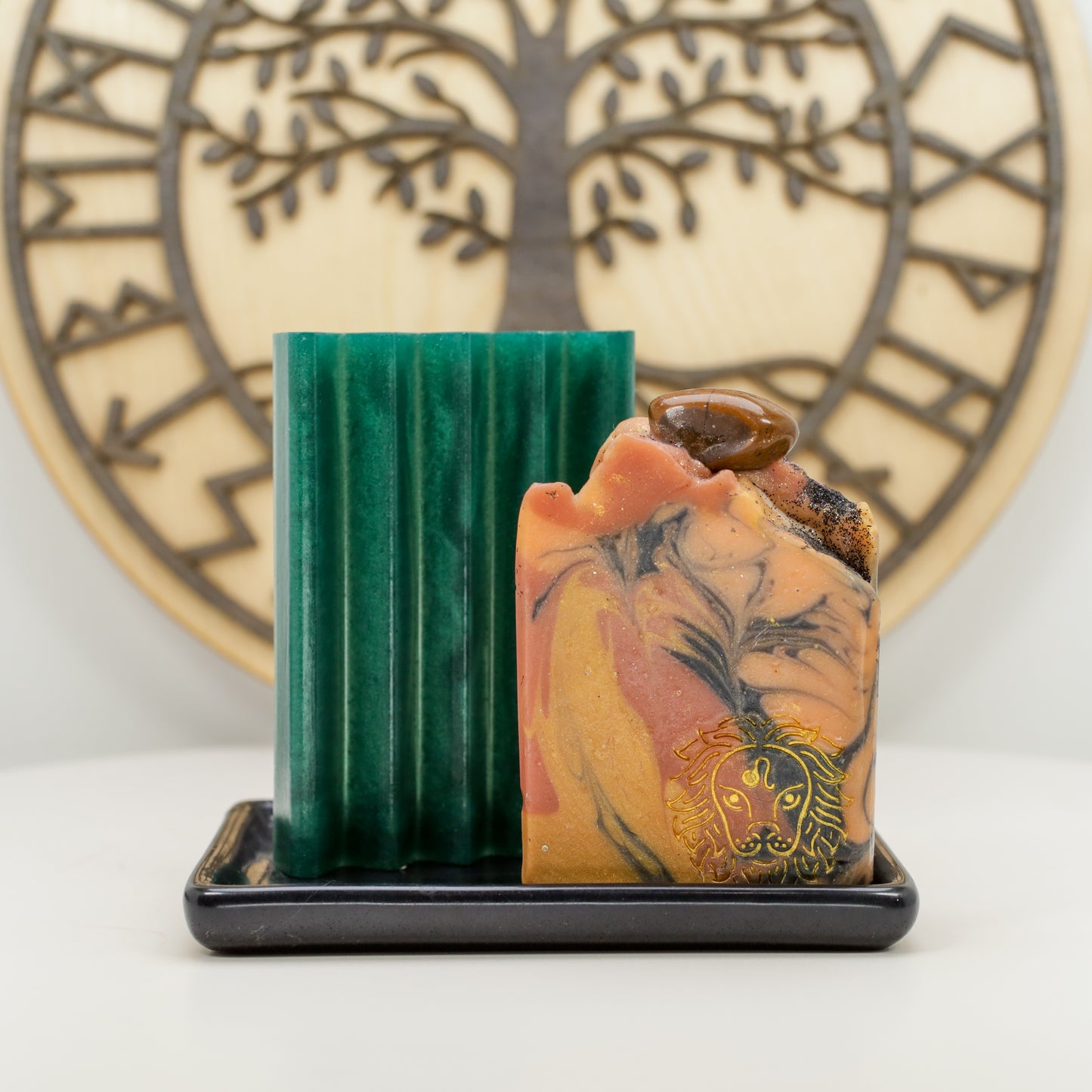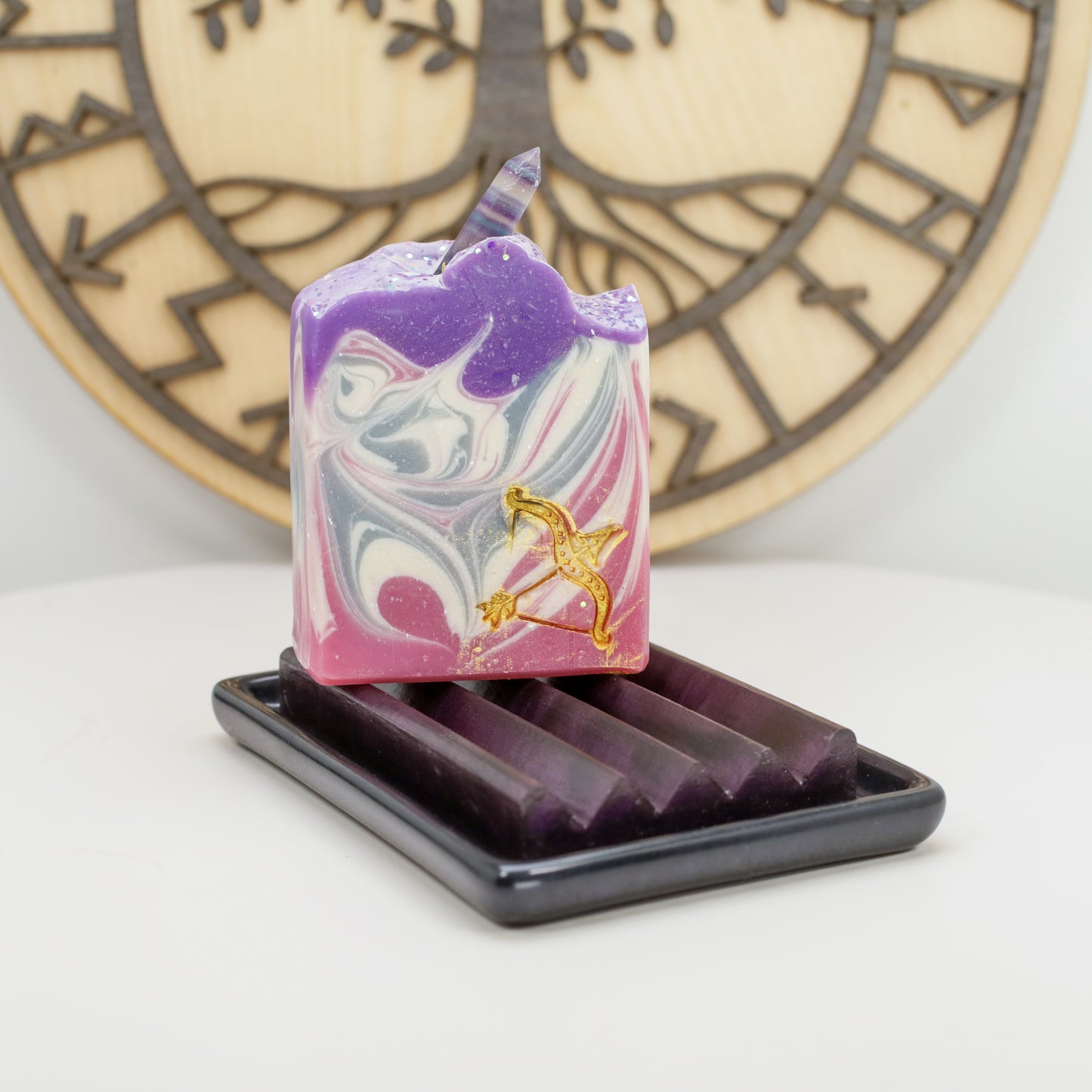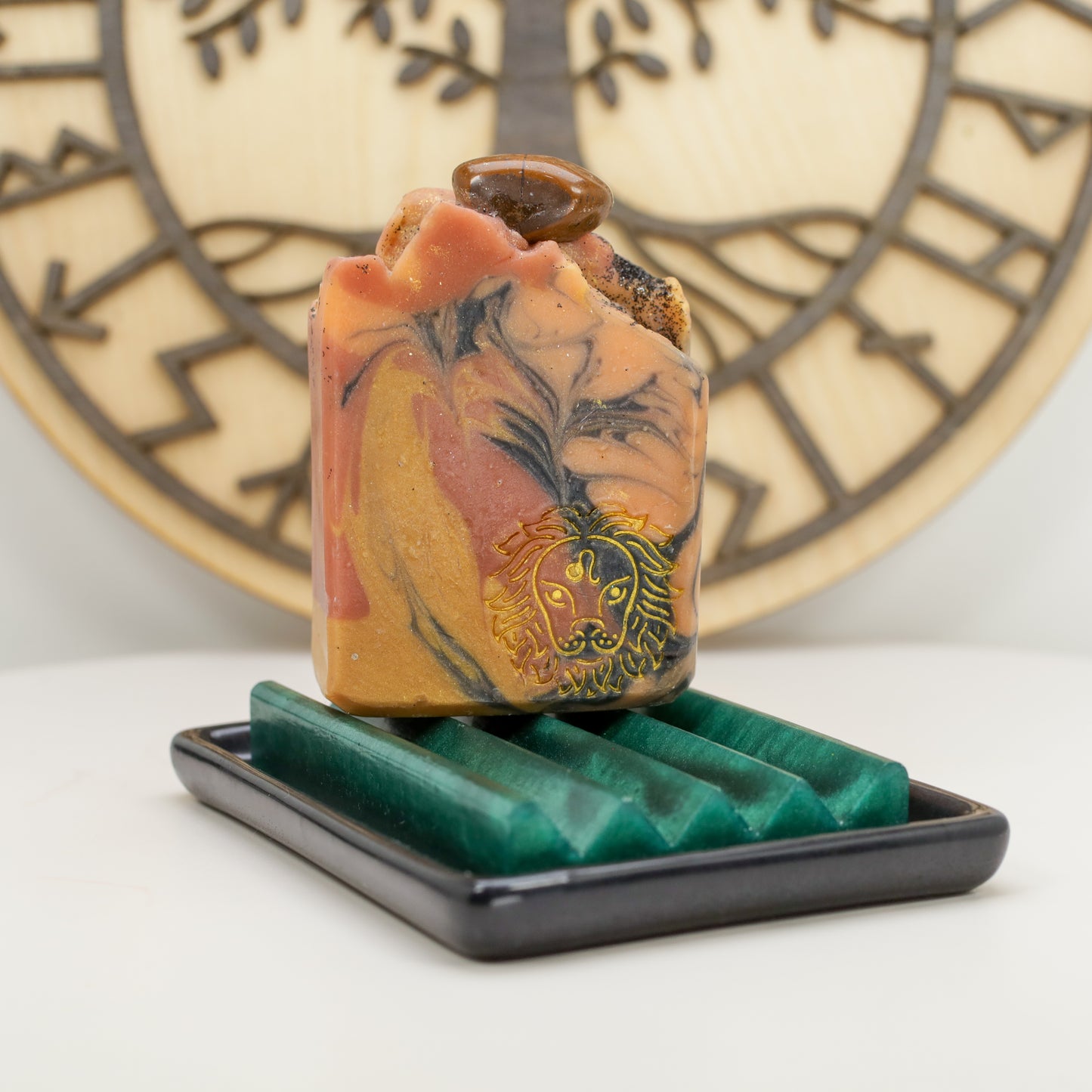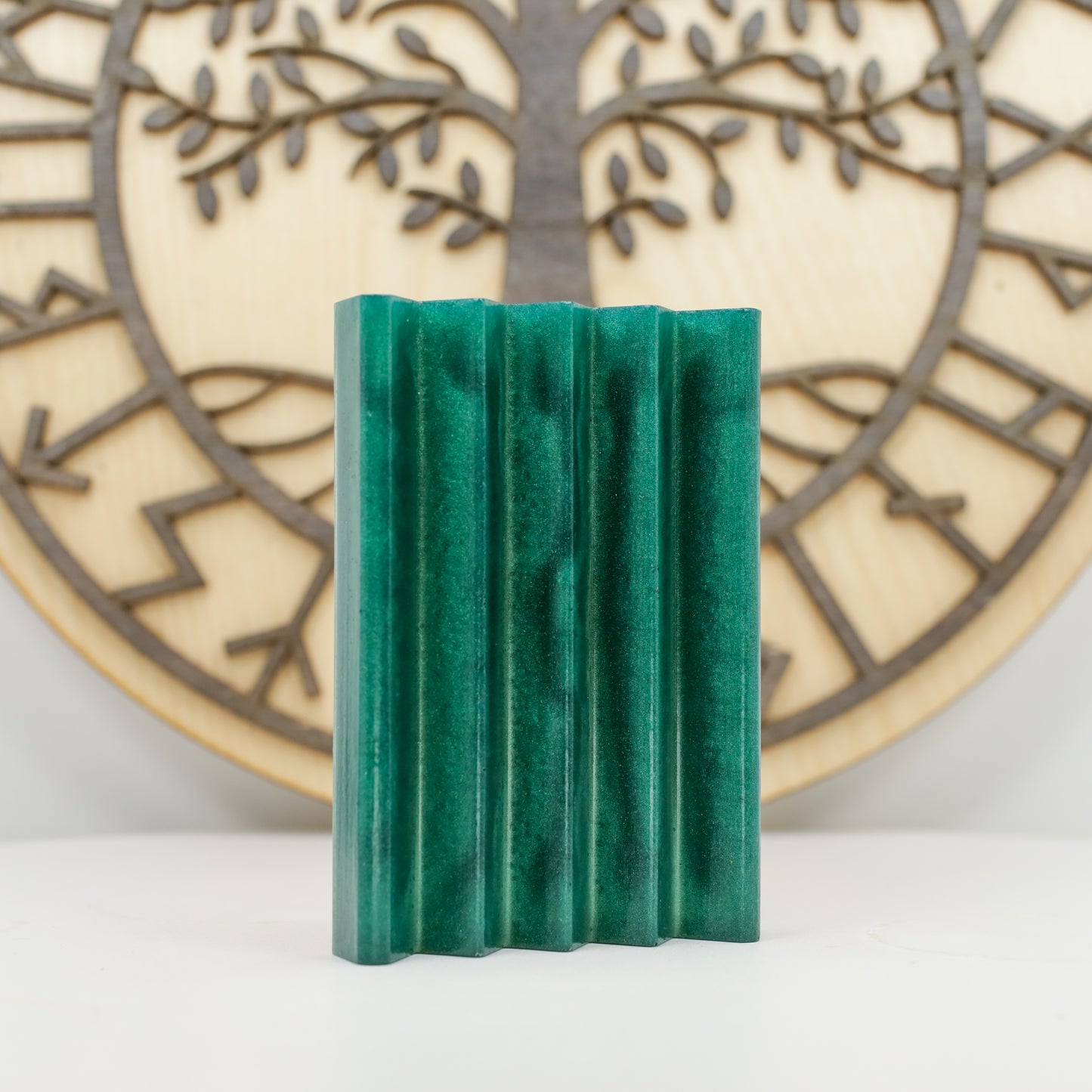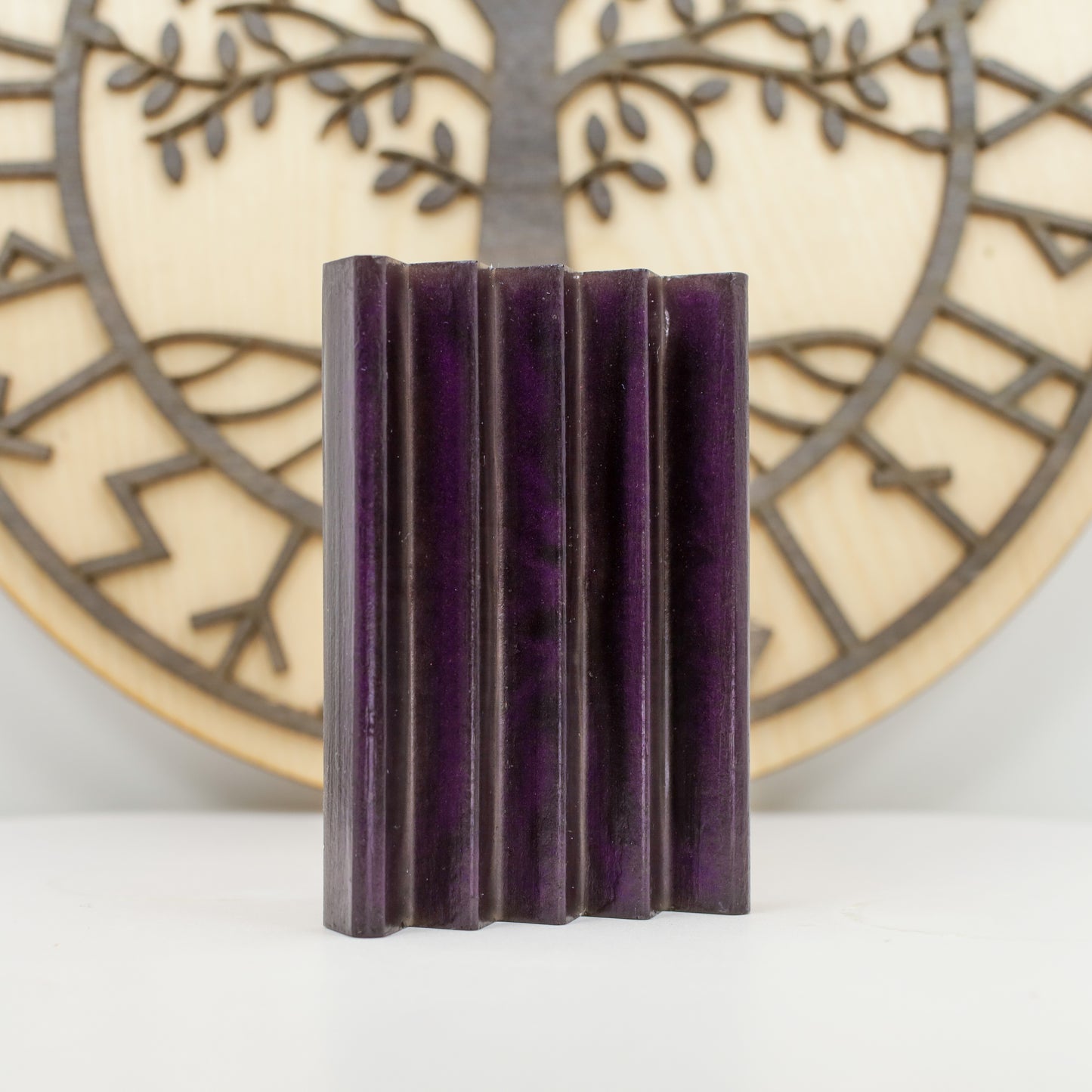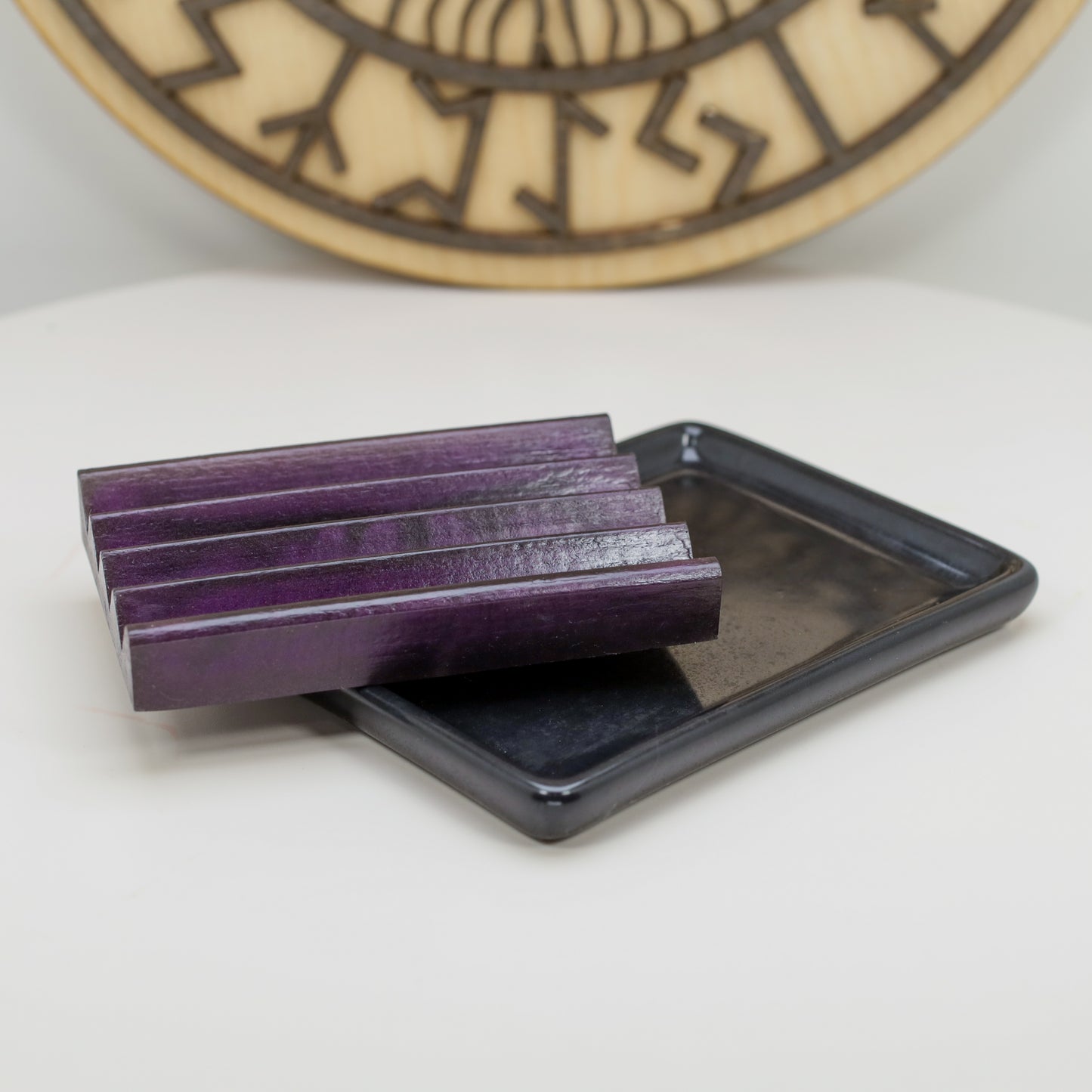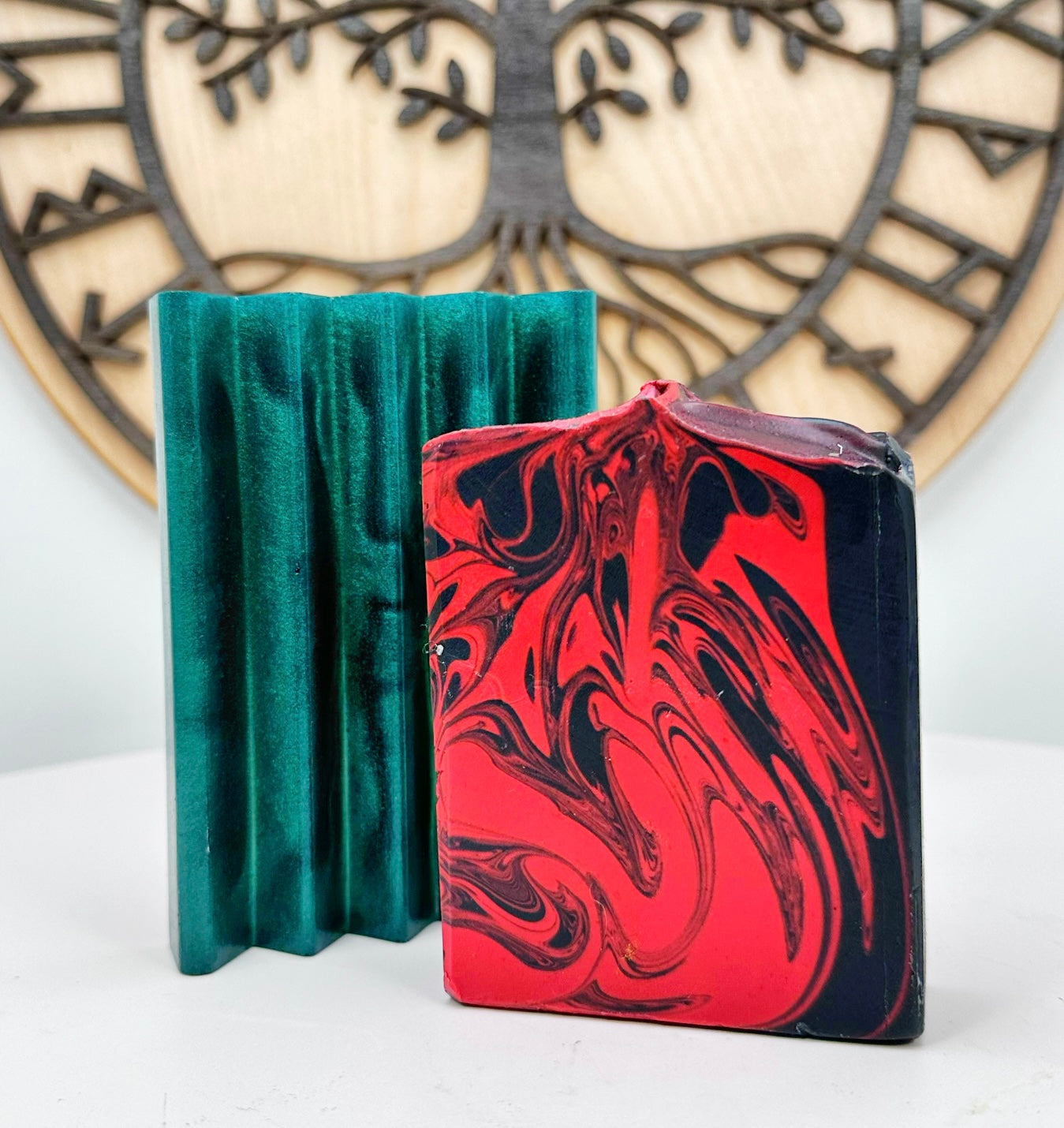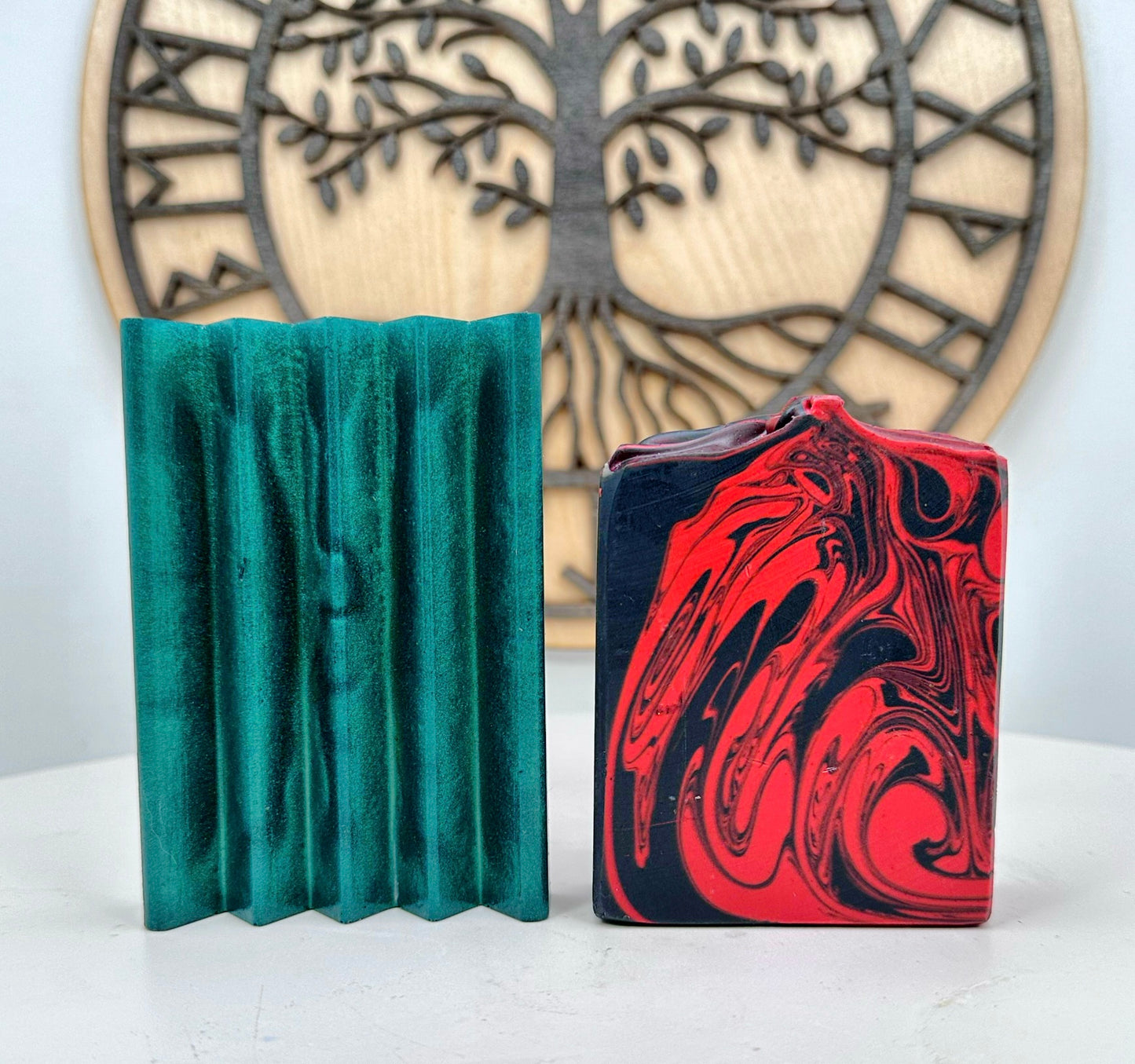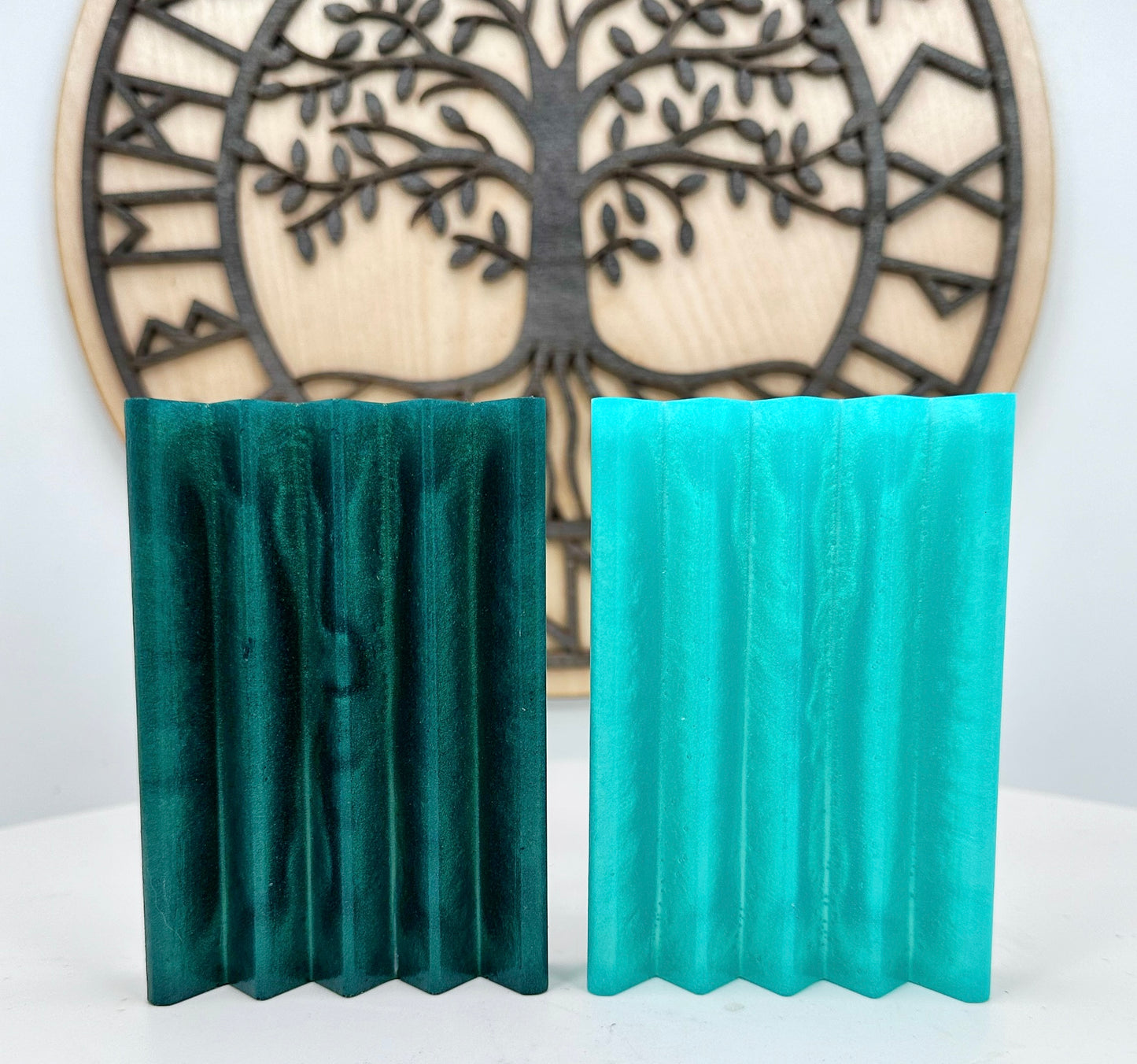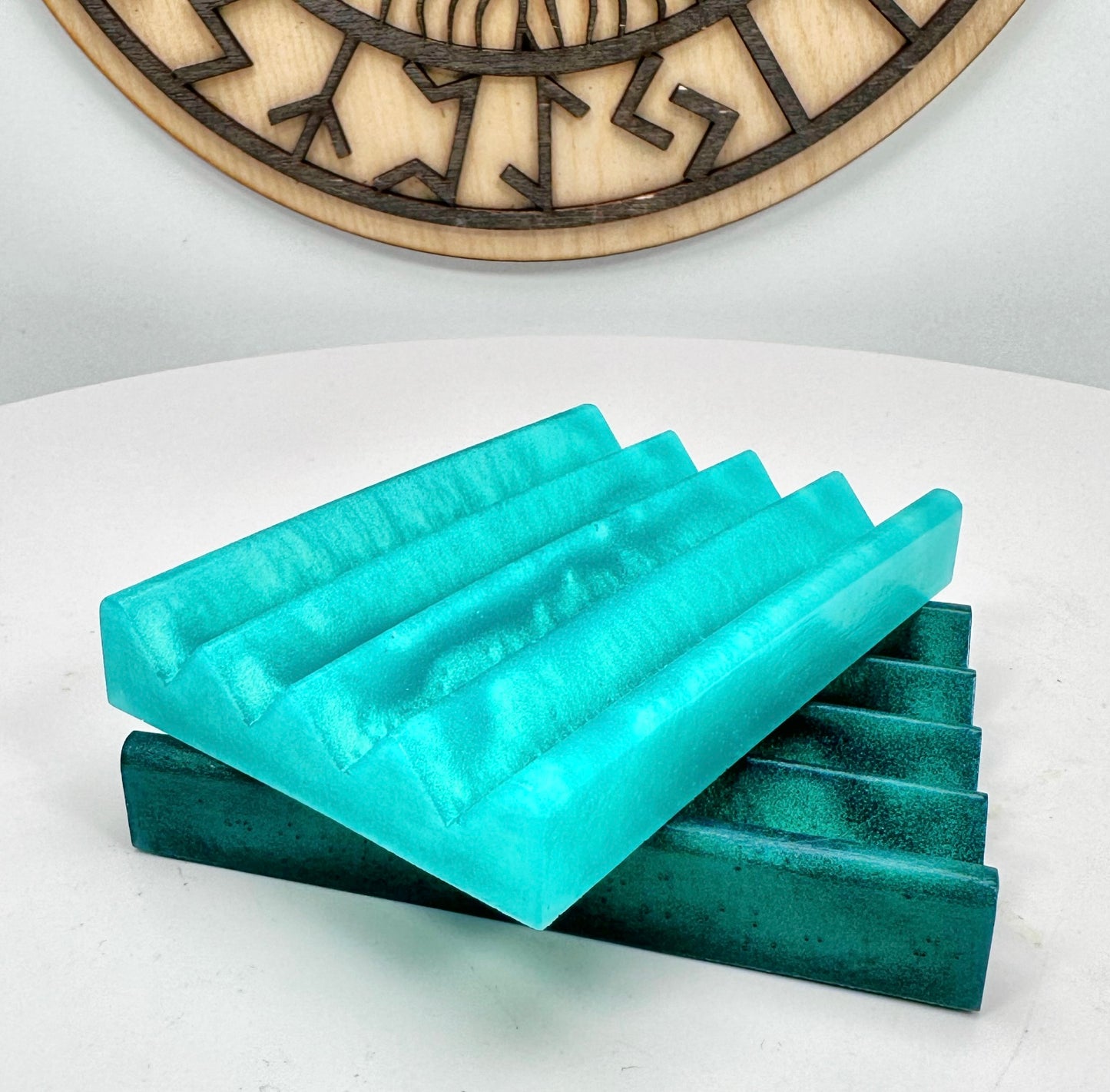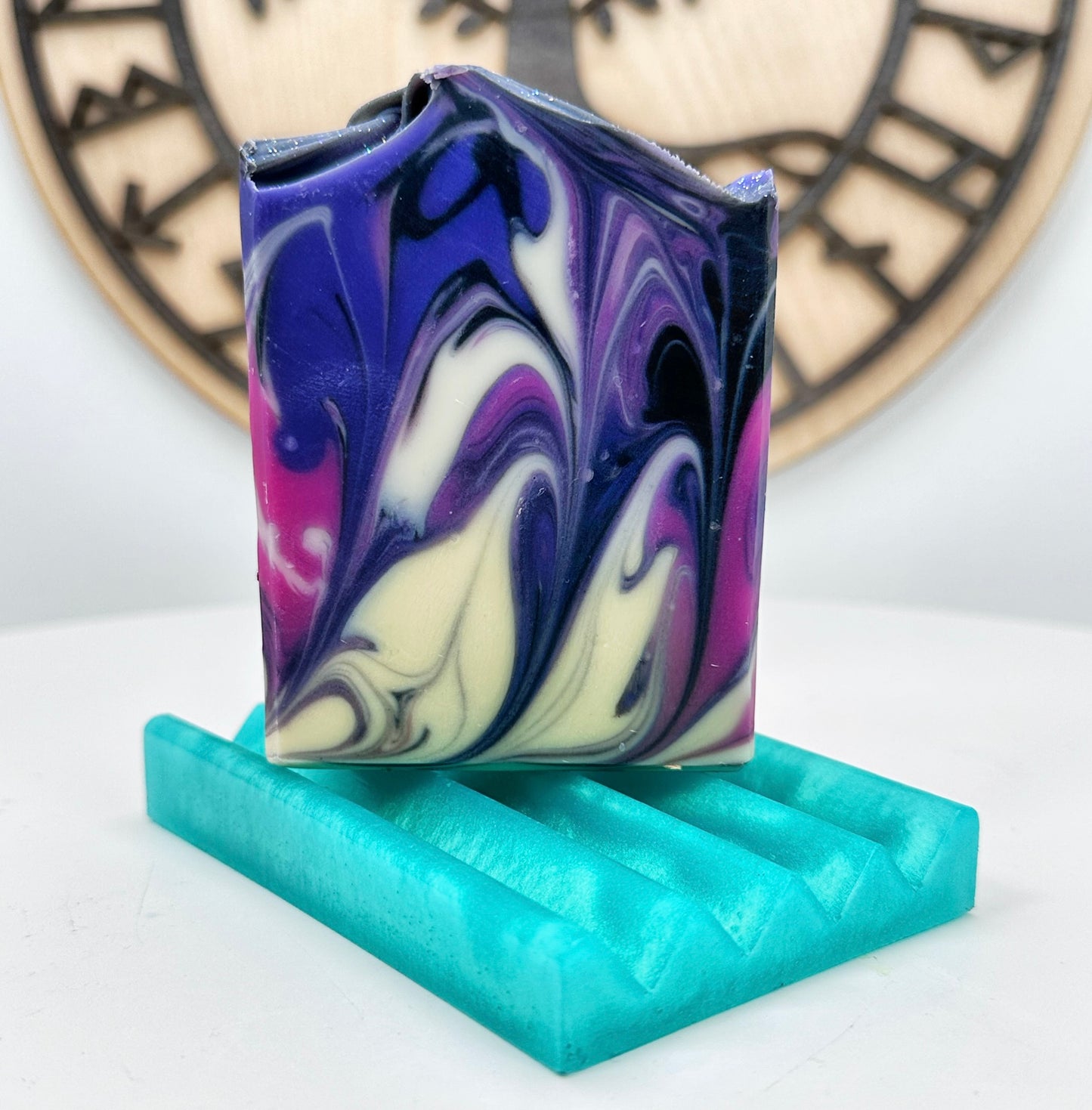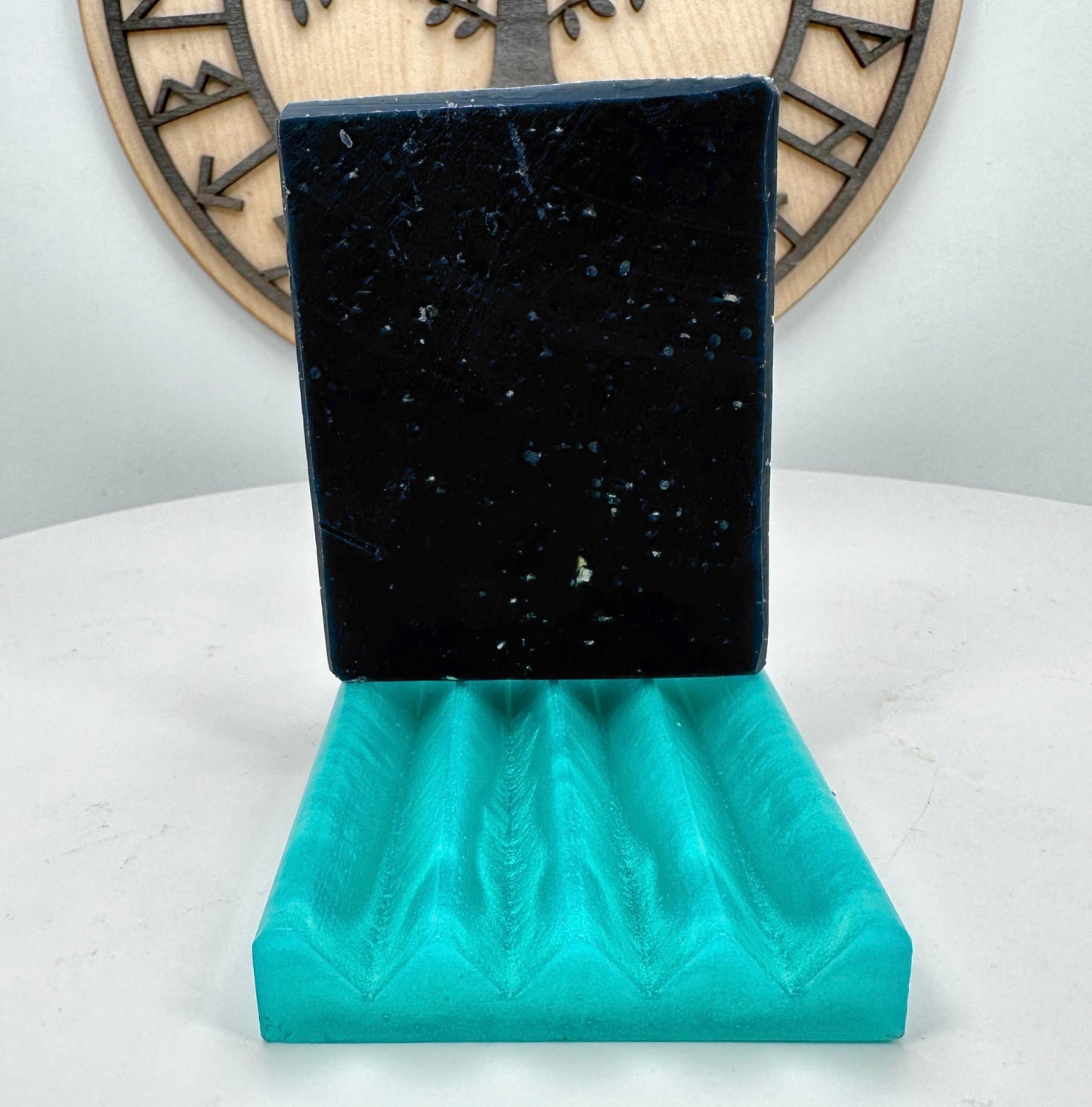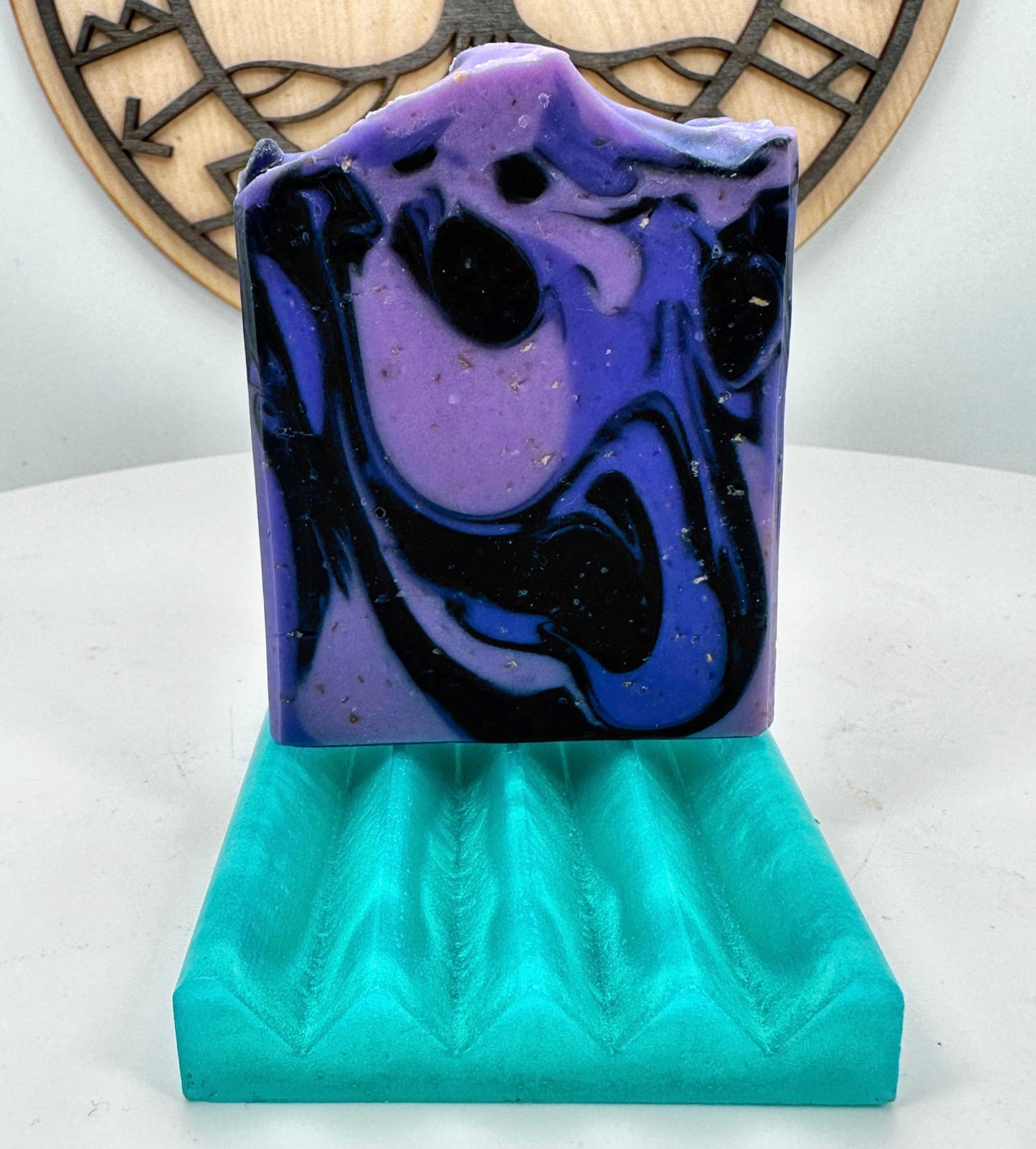 Great soap dish!
This works as intended, it looks great. I been enjoying it ever since I received it!