Sandalwood & Vanilla Fenrir the Great Wolf Shampoo Bars
Regular price
Sale price
$25.00 USD
Unit price
per
Sale
Sold out
Sultry and classic sandalwood meets real vanilla extract in this best selling soap now turned shampoo bar! If you love this scent, check out the other products we make with it as it's one of our signature scents! 
To get the most use out of this product please make sure it is standing up or in a dish that will permit it to dry between uses!
We do NOT make solid conditioners, none exists that is of exceptional quality! Many customers do not need conditioner after using our shampoo bars, but some do use some purchased separately. 
* This Product and all Variants of it are COCONUT FREE *
Ingredients

Olive Oil, Castor Seed Oil, Argan Oil, Jojoba Oil, Babassu Oil, Tallow (<10%) Sunflower Oil, Water &L Lye, Fragrance or Essential Oils (Dependant on scent)
Care information

For maximum use please make sure to store your shampoo bars in a space that it can fully dry between uses.
Share This Item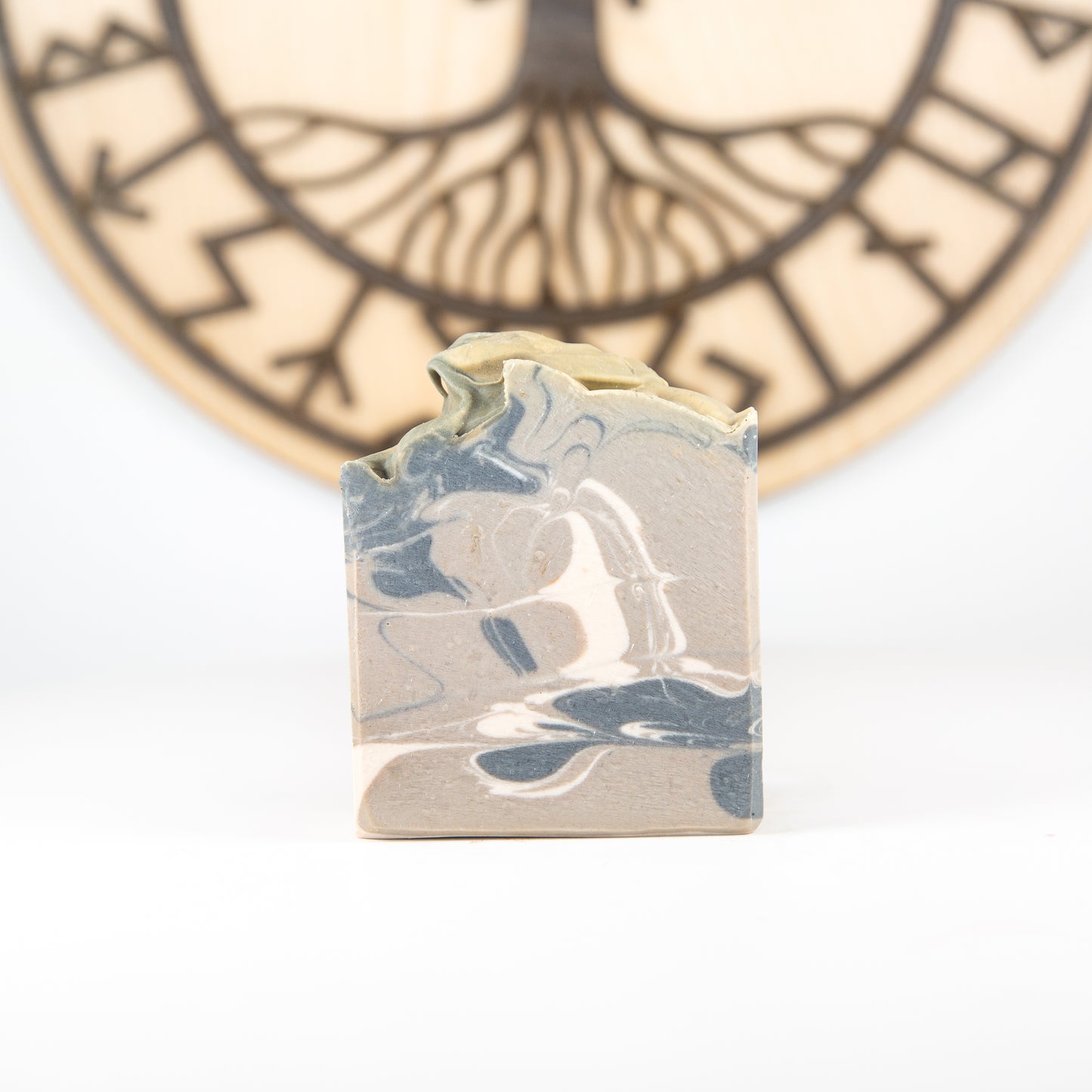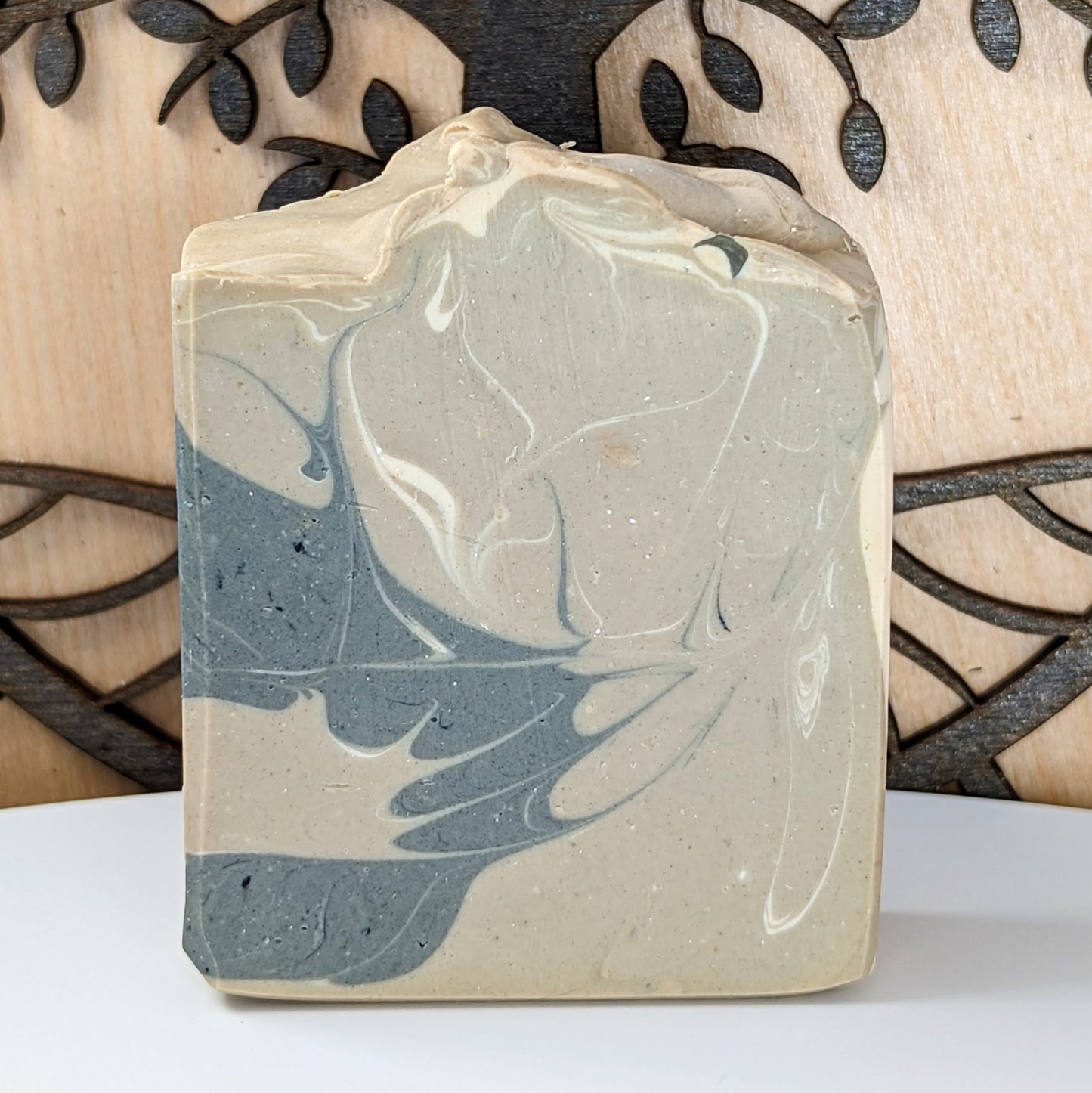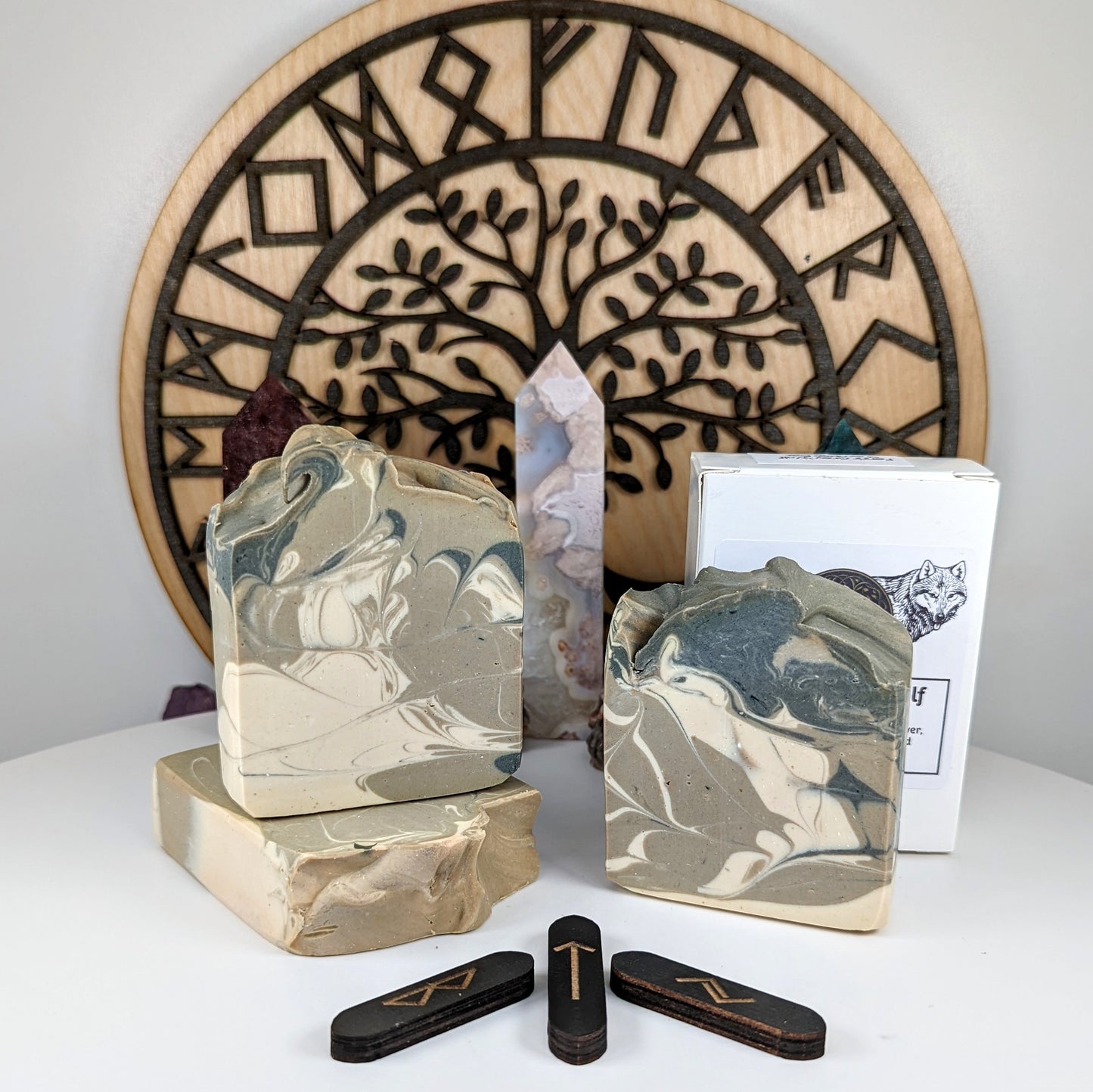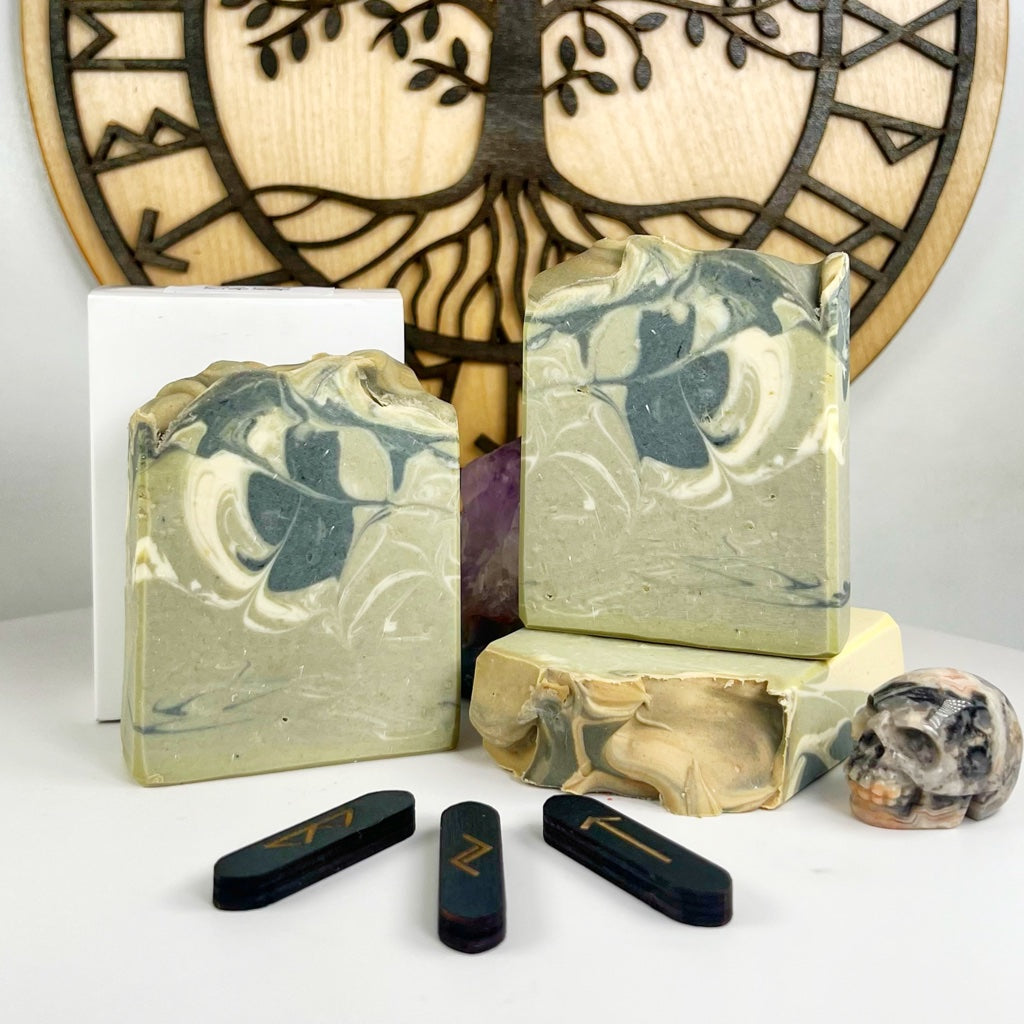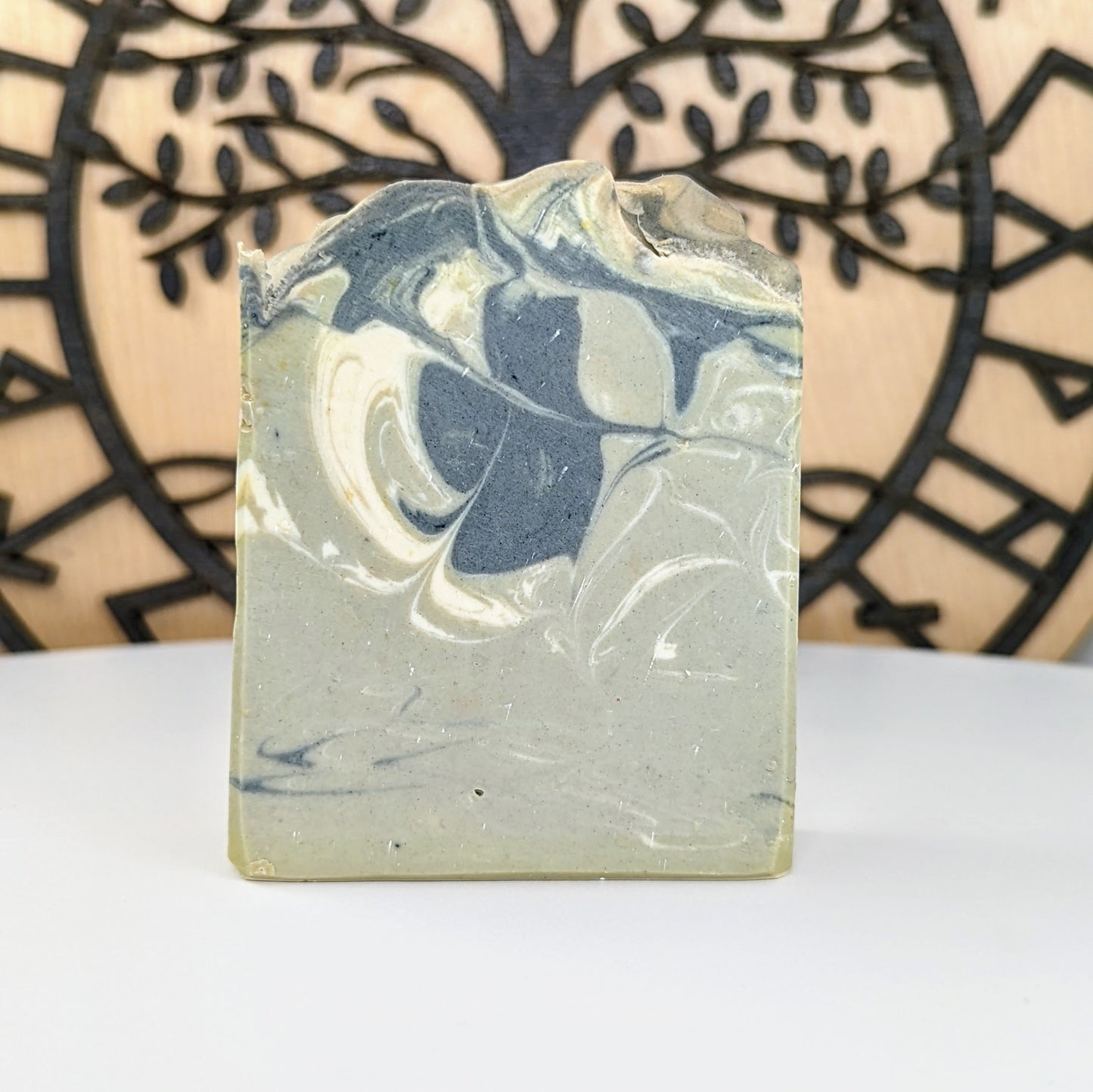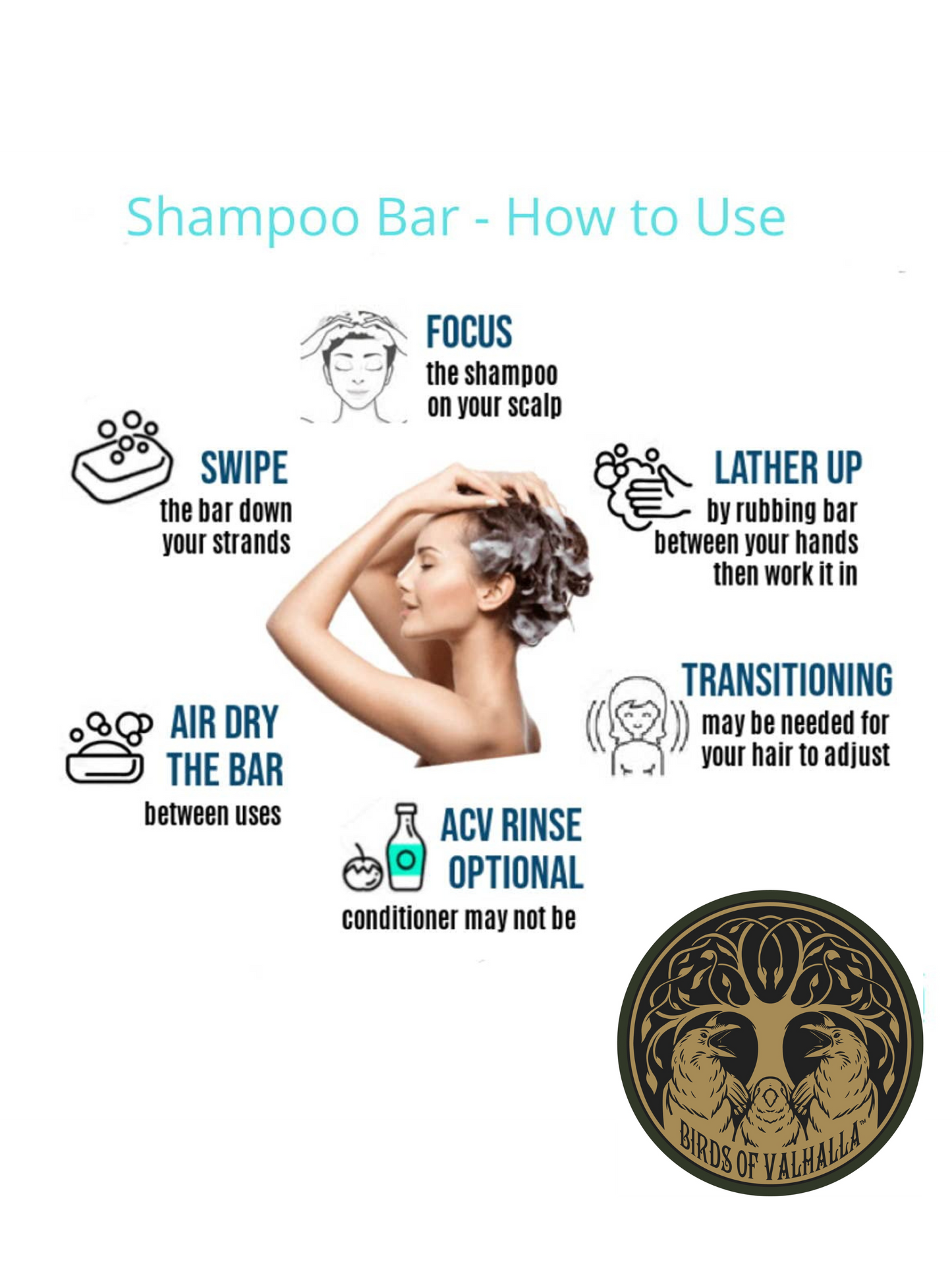 wonderful!
I've used so many different shampoo bars in my life, and this is the first one that I can safely say I'll come back to again and again!
The Scent is amazing - my hair feels outstanding, despite my crinkly hair I almost didn't use conditioner! Even still my hair feels lighter than it does with store-bought shampoos and so much softer than the box store options I've tried in the past!
Love this scent so much. I went and ordered more of it…in lotion, roller perfume and lotion. Lol. I can't wait to get it so that I can enjoy it even more!
Love this soap! Very enjoyable
Feels amazing, smells amazing.
My hair felt amazing after using it, and I didn't need conditioner, I love it so much, bonus points that the smell wasn't overpowering but still stayed in my hair for long after it dried.
Wonderful!
Unfortunately, my hair is so particular that is did not like this soap. I have 2/3 natural gray & brown hair and 1/3 heavily lightened hair. the natural became a greasy mess and the lightened became straw. I tried 3 shampoos and i could get my hair to like it.
So why the 5 stars you may ask...
1. this is not the first time that my hair would not allow me to use a different shampoo & it wont be the last; So I cannot in good conscience fault the shampoo for that with a bad rating.
2. It smells AMAZING! I love it so much!
3. Since my hair hates it, I use it as bodywash and it works great! It gives me silky smooth skin that I love.